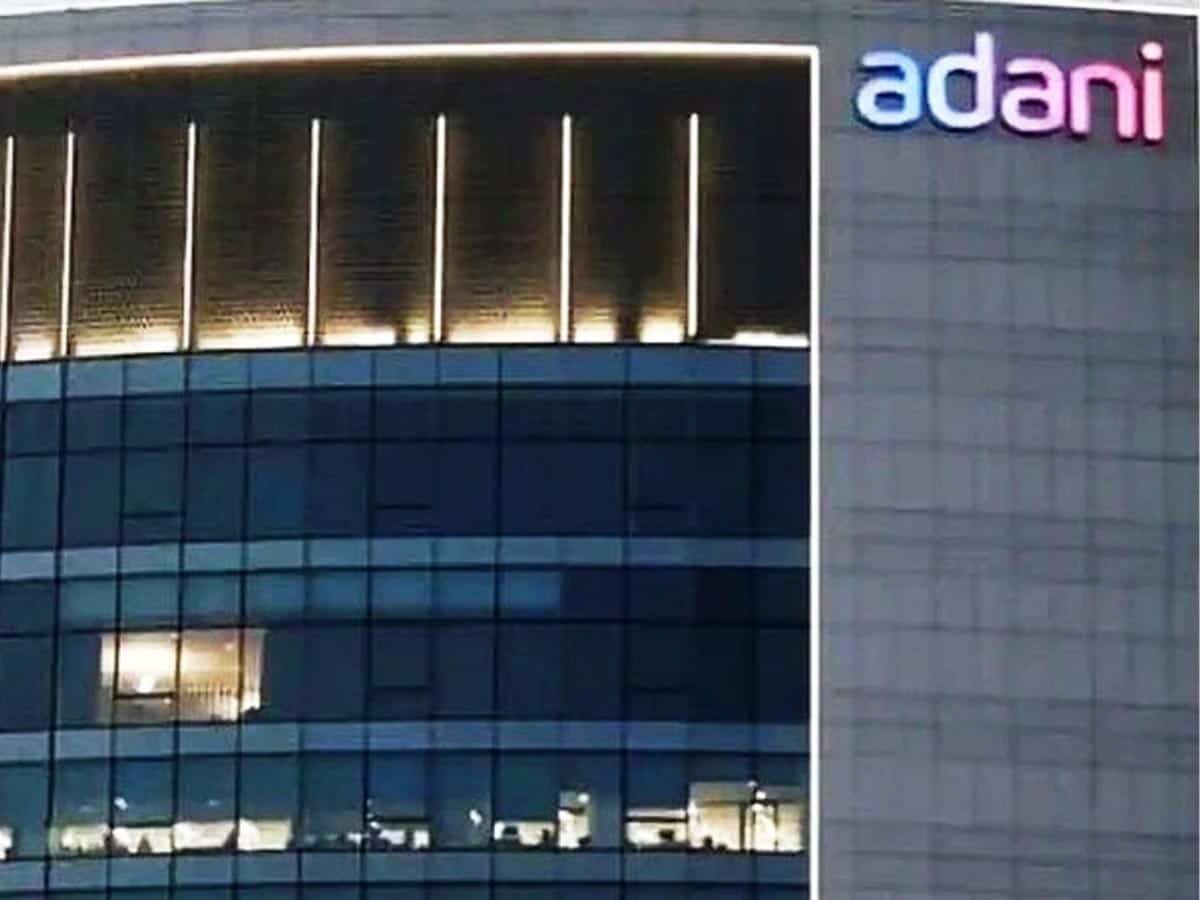 New Delhi: The maliciously mischievous, unresearched report published by Hindenburg Research on January 24 has adversely affected the Adani Group, our shareholders and investors, the Adani Group said in a statement on Thursday.
"The volatility in Indian stock markets created by the report is of great concern and has led to unwanted anguish for Indian citizens", Jatin Jalundhwala, Group Head, Legal, Adani, said.
"Clearly, the report and its unsubstantiated contents were designed to have a deleterious effect on the share values of Adani Group companies as Hindenburg Research, by their own admission, is positioned to benefit from a slide in Adani shares," he said.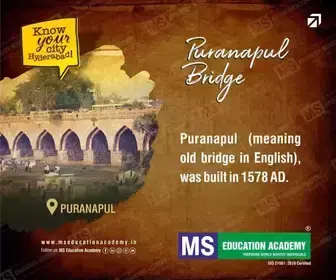 "We hold short positions in Adani Group Companies through US-traded bonds and non-Indian-traded derivatives, along with other non-Indian-traded reference securities", Hindenburg Research had disclosed.
"We are deeply disturbed by this intentional and reckless attempt by a foreign entity to mislead the investor community and the general public, undermine the goodwill and reputation of the Adani Group and its leaders, and sabotage the FPO (Follow-on Public Offering) from Adani Enterprises. We are evaluating the relevant provisions under US and Indian laws for remedial and punitive action against Hindenburg Research," the Adani Group said.