New Delhi: Software major Adobe has announced to bring Photoshop on the web to the newly launched Google Chromebook Plus devices — and expanding the availability of its popular all-in-one creativity app Adobe Express to all Chromebooks.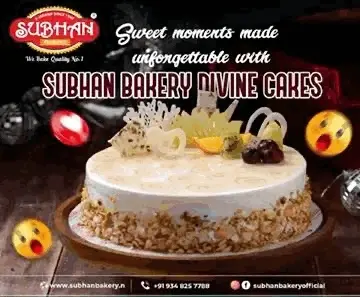 Starting October 8, Chromebook Plus users can quickly start creating content with a three-month free trial of Adobe Photoshop on the web and Adobe Express Premium plan powered by Adobe Firefly.
Google launched Chromebook Plus, at a starting price of $399, offering Google Photos Magic Eraser to help consumers boost their productivity.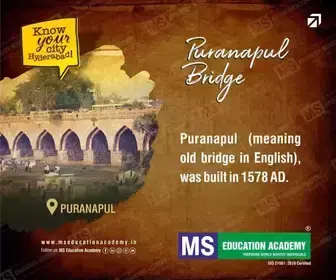 "For the first time on Chromebook Plus devices, Photoshop on the web enables everyone to create in magical new ways with Adobe Firefly-powered features, including Generative Expand and Generative Fill, which allow users to extend images beyond their original edges and add or remove objects with speed and ease," Adobe said in a blogpost on Monday.
With Photoshop on the web and Adobe Express, creators of all skill levels will now be able to unlock new creative possibilities and seamless workflows to edit and create content whenever and wherever inspiration strikes.
Photoshop on the web includes some of Photoshop's most popular innovations, ranging from core editing tools and quick actions to presets and more, all while simplifying the image editing experience for newer creators.
In addition, Adobe Express, the AI-first all-in-one creativity app makes it fast, easy and fun for Chromebook Plus users of all skill levels to design and share standout content with more Firefly-powered features, including text-to-image and text effects to generate stunning content in seconds, according to the company.