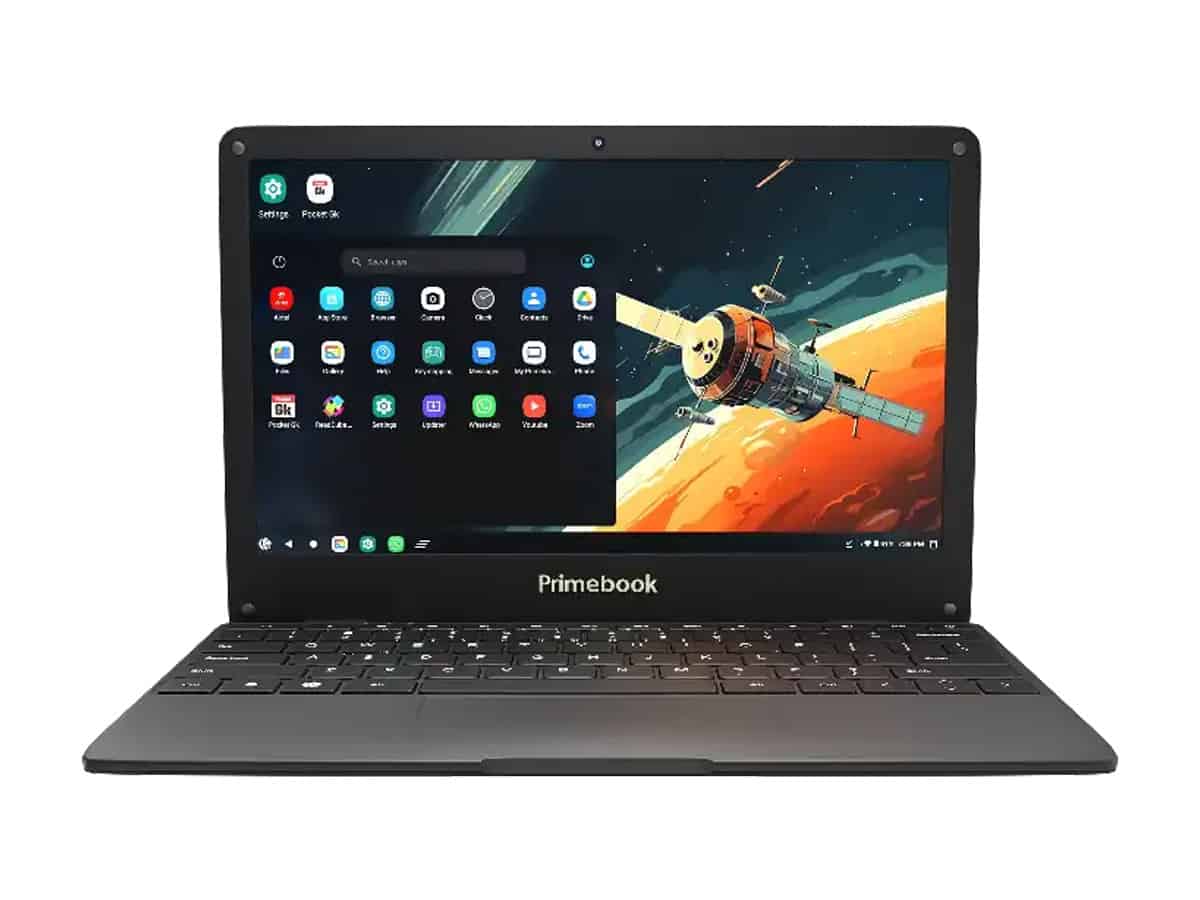 New Delhi: With laptops becoming an integral part of Indian students' lives during the pandemic, the learning changed its course dramatically and now, devices have become their companions no matter if they attend schools offline or still study in an online mode.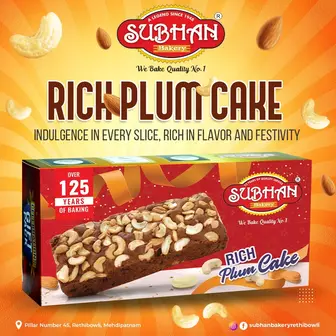 Affordability has been a key aspect for millions in India while purchasing a laptop. Keeping this in mind, Primebook, a Shark Tank season 2 funded Android laptop brand, has launched Primebook 4G device in the country, with comprehensive control options for parents and educators.
Priced at just Rs 12,990, the portable and thin laptop is designed to provide a great learning experience with its fast performance, ample storage space and good visuals, along with being a fun experience for early-age users.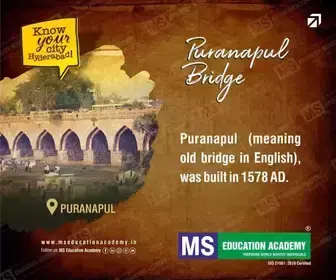 The device features a 11.6-inch HD IPS display screen, 64GB storage, 4GB RAM and a 2GHZ processor.
For beginners, this Android laptop offers a long battery life (up to 8 hours), ensuring that their learning is not affected. It gives access to various Android apps needed to boost productivity.
You can unlock an unlimited ecosystem of Android apps with access to more than 10,000 apps for learning, entertainment, productivity and beyond.
Powered by the latest wireless technology, the laptop will ensure that you are always connected, whether streaming lectures, conducting research or collaborating on group projects.
Primebook's proprietary PrimeOS is user-friendly, easy-to-use and is optimised for e-learning applications.
PrimeOS delivers a full desktop interface, from the start menu, taskbar, to the notification panel, all functionalities which are very easy to adapt.
The device houses MediaTek MT8788 chip for a seamless performance, allowing for multitasking and immersive learning.
The 1.065-kg device offers type-C charging, SIM Port, 2 USB ports, mini- HDMI, 3.5mm audio jack and micro-SD card support up to 128GB.
It offers customised keyboard and touchpad responses for effortless navigation and efficiency for productivity and gaming experience.
The new limited edition variant features interesting stickers that can be used to enhance the look of the laptop and make learning enjoyable.
Engineered with learners in mind, PrimeOS harnesses the power of Android 11, offering a desktop experience tailored for students. This unique blend elevates everyday tasks and learning, allowing students to tap into unparalleled versatility.
Conclusion: Just let your kids dive into the optimal fusion of Android and desktop interface with PrimeOS and redefine their educational boundaries. The laptop will give students the freedom to study, research, or collaborate from almost anywhere.