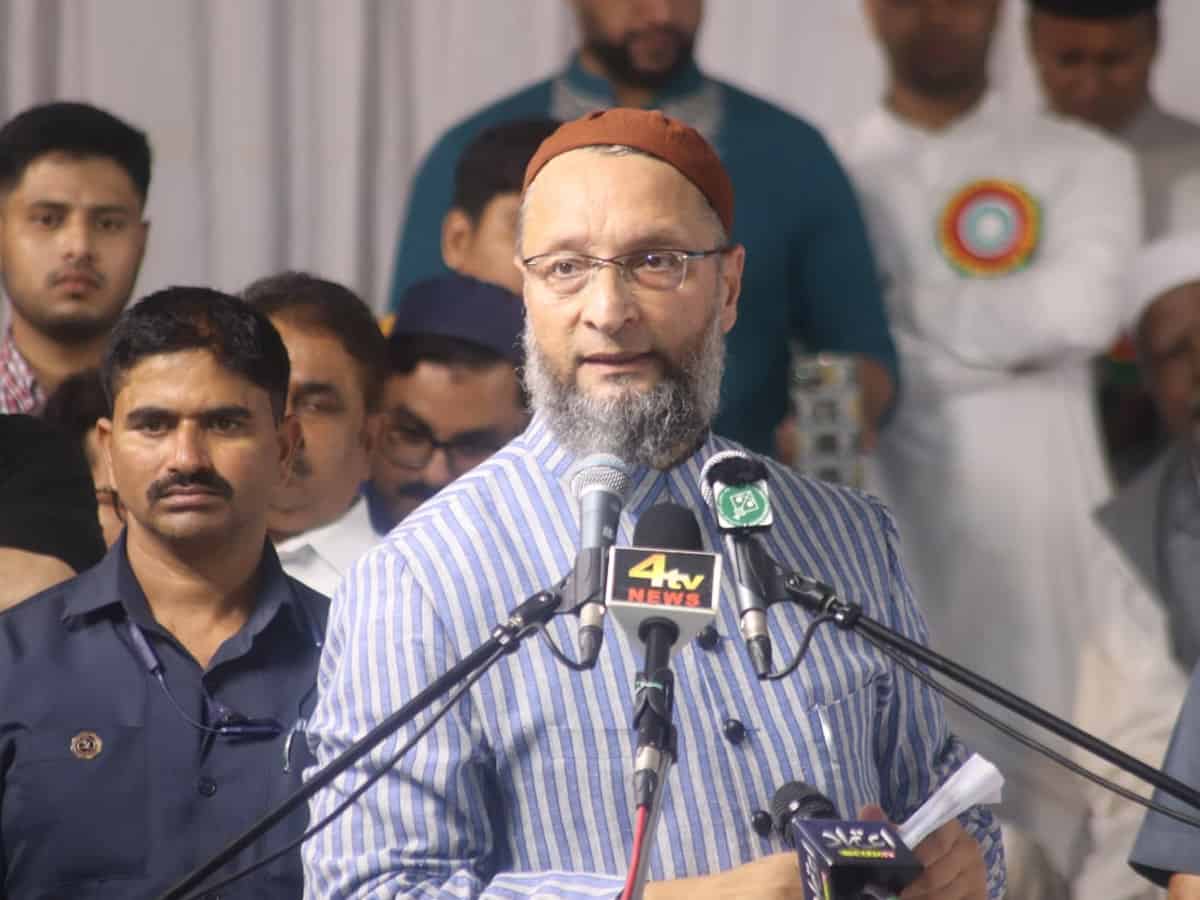 Hyderabad: All India Majlis-e-Ittehadul Muslimeen (AIMIM) chief Asaduddin Owaisi on Friday announced the names of party candidates for the upcoming Rajasthan Assembly Elections from the Fatehpur and Kaman assembly constituencies.
"In the upcoming Rajasthan Assembly elections, Advocate Javed Ali Khan from Fatehpur Assembly constituency and Imran Nawab from Kaman Assembly constituency will be the candidates of AIMIM (All India Majlis-e-Ittehadul Muslimeen). We hope that the people there will shower blessings and love on us", AIMIM chief announced on X.
The All India Majlis-e-Ittehadul Muslimeen (AIMIM) made its political debut in the state of Rajasthan in the year 2021.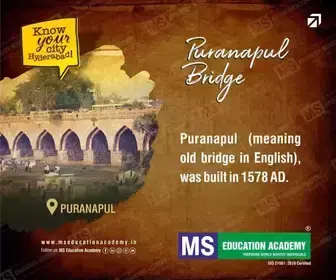 Speaking to ANI, Owaisi said that Rajasthan Chief Minister Ashok Gehlot is unable to govern the state due to the power tussle between him and his former deputy Sachin Pilot.
When asked if AIMIM will be focussing on giving a tough fight to Congress, Owaisi said, "Why only Congress, we will also give a tough fight to BJP in the elections. We will definitely contest the elections no matter who will be contesting against me. The Rajasthan unit of AIMIM will decide on how many seats we will contest in the 2023 Assembly elections and accordingly, we will participate in the elections."
The previous assembly elections in the state were held in December 2018, when the Indian National Congress emerged as the single-largest party with 100 seats, falling short by 1 seat to secure the majority mark. The Congress, however, formed the state government after an alliance with the Bahujan Samaj Party.