Hyderabad: Amidst political turmoil in Andhra Pradesh, the All India Majlis-e-Ittehadul Muslimeen (AIMIM) plans to make a re-entry into AP politics.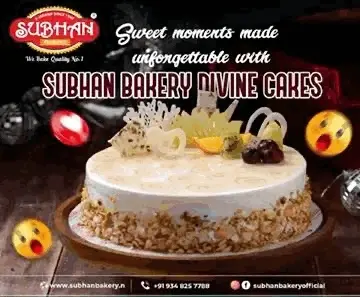 Telugu Desam Supremo and TDP chief Nara Chandrababu Naidu's arrest and jail in multiple cases by Jagan Mohan Reddy led YSRCP Government has rocked Andhra Pradesh politics.
MIM, a pan India party now, had contested assembly polls in 2014 and other local body elections, but stayed away from 2019 Assembly polls.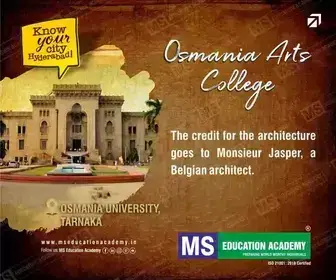 Ruling YSRCP led by Y S Jagan Mohan Reddy, Telugu Desam led by Nara Chandrababu Naidu, Jana Sena led by actor/politician Pawan Kalyan, Congress, BJP besides Left Parties are in the reckoning in AP politics.
Owaisi plans to work in AP
Owaisi gave enough indication to the media that MIM was planning to work in Andhra Pradesh. However, he did not say whether the party would contest the ensuing Assembly, Lok Sabha elections or not.
Though MIM performance was abysmal in 2014 assembly polls, pressure from the cadre and leaders has made party supremo to think about making an entry again, according to sources in MIM.
Besides, Telugu Desam which had ruled the State is in dire straits following the arrest and jail of party supremo Nara Chandrababu Naidu. Actor Pawan Kalyan's Jana Sena is backing Telugu Desam while Jana Sena is an ally of the BJP.
Though Chandrababu Naidu was keen to have an alliance with BJP, the BJP high command did not respond and in the meantime, Naidu was jailed.
MIM leaders and cadre reportedly insisting supremo to see that they contest polls in AP to protect the cadre and party from joining other parties.
Asad meets Jagan
Owaisi met AP Chief Minister Y S Jagan Mohan Reddy recently and expressed his unflinching support. AIMIM is an ally of BRS in Telangana State.
He took a dig at jailed Andhra Pradesh former Chief Minister and Telugu Desam chief Nara Chandrababu Naidu and praised Y S Jagan Mohan Reddy.
You cannot trust Chandrudu
"Regarding Andhra Pradesh, Chandrudu is in jail and is sitting there comfortably. You know why the poor man had gone to jail. There are only two options—you have Cycle (TDP) and Jagan Mohan Reddy (YSRCP). Jagan Mohan Reddy is comfortable. You cannot trust him and never trust him (Naidu). In Andhra Pradesh we need to work," Owaisi said.
However, Telugu Desam leaders say Owaisi pointed fingers at Jagan and not at them.
Contests in 2014
AIMIM contested 15 assembly seats in 2014, but polled less than 10,000 votes. It stayed away from the 2019 assembly elections.
Andhra Pradesh has Muslim population in some pockets and Owaisi plans to cash on it. Out of about 4.94 crore people, Muslims constitute 7.33 per cent of the population there.
Andhra Pradesh which has 175-member Assembly has Muslim population ranging from 3 per cent to 16.55 per cent.
Kurnool district has the highest Muslim population of 16.55 per cent followed by Kadapa 15.75 per cent and Guntur 11.45 per cent, Anantapur 10.47 per cent.
Other districts where Muslims matter include Nellore 9.73 per cent, Chittoor 9.53 percent, Krishna 6.80 per cent and Prakasham 6.49 per cent, according to sources.
In the last polls, majority Muslims reportedly stood by Jagan Mohan Reddy and expected to stand by him this time too. In fact, MIM had close ties with Y S Rajasekhar Reddy government in the undivided Andhra Pradesh and closer to Jagan Mohan Reddy now.
MIM had contested assembly and local body polls in Maharashtra, Bihar, Uttar Pradesh, Karnataka, and other places and AP may be added to the list again.