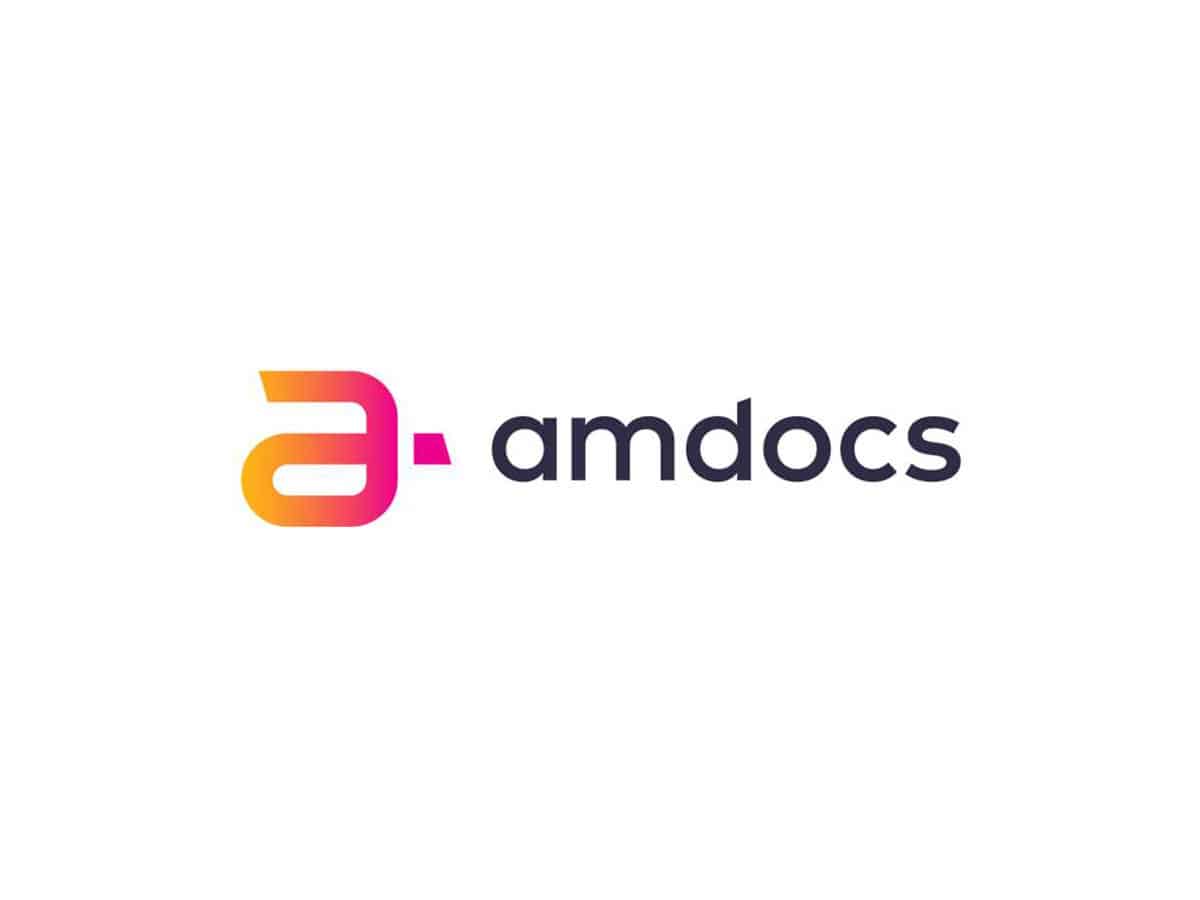 San Francisco: US-headquartered software and communications service provider Amdocs is reportedly laying off 2,000 employees, approximately 6.5 per cent of its workforce.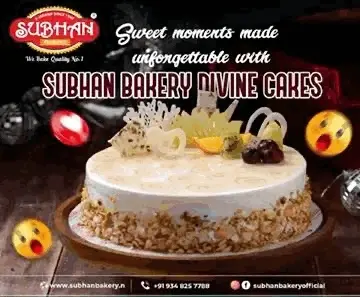 In Israel where it was founded in 1982, Amdocs will slash 200 jobs, a reduction of approximately 4 per cent, according to a report in Israel-based website Calcalist.
Amdocs said in a statement that like other leading global companies, it "continually assesses the global macroeconomic conditions and takes appropriate measures to ensure sustained growth".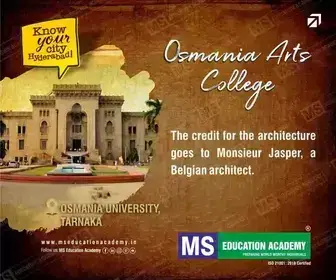 "As part of this, we periodically initiate efficiency processes while maintaining investments in areas of growth, in line with our strategic plan," added Amdocs, which has nearly 31,000 employees across the globe.
This is the second round of layoffs at Amdocs this year.
In January, the company announced that it would lay off 700 employees, 100 of them in Israel, representing 2.3 per cent of its workforce.
In May 2022, Amdocs announced the acquisition of the UK-headquartered SaaS-based cloud network and service assurance solutions for communications service providers, MYCOM OSI for $188 million.
Amdocs specialises in software and services for communications, media and financial services providers and digital enterprises.