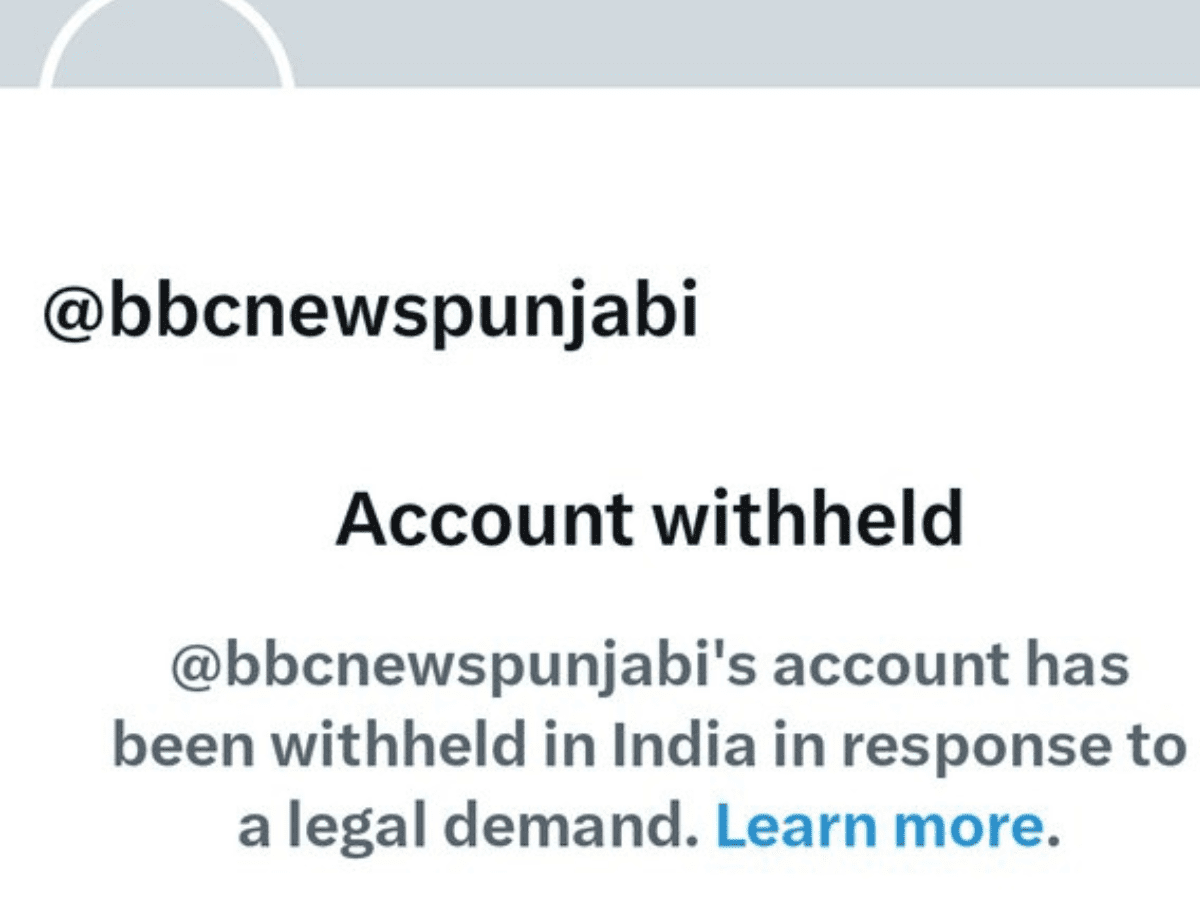 New Delhi: Amid ongoing police crackdown against pro-Khalistani elements in Punjab, the official Twitter account of the BBC Punjabi was blocked by the authorities.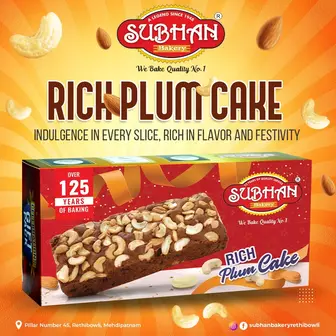 The message of Twitter profile of BBC News Punjabi' read: @bbcnewspunjabi's account has been withheld in India in response to a legal demand
Though the BBC has not issued any statements yet on the latest development, social media users took to Twitter to express their opinions.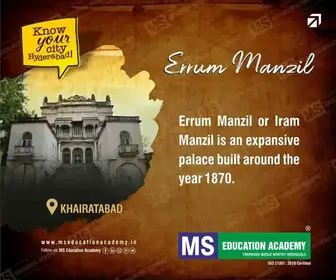 "Now BBC News Punjabi twitter handle blocked in India. The government is afraid of the media that criticizes the government and exposes the government. It seems as if an undeclared emergency is being imposed in India, especially in Punjab," tweeted Lakhvir Singh.
"BBC News Punjabi Twitter account blocked in India for spreading misinformation on law and order situation in Punjab and anti-India propaganda," wrote another Twitter user.
In a latest development, a purported selfie of fugitive Khalistani ideologue Amritpal Singh enjoying an energy drink, along with aide Papalpreet Singh, has gone viral on social media.
The photo depicts Amritpal Singh, for whom a manhunt has been launched, wearing a jacket.
However, police have not confirmed the timing of the photo and even its authenticity.