Amaravati: Andhra Pradesh High Court on Tuesday directed the state government to file a counter affidavit on a petition seeking 5 per cent reservation for Kapu community.
A division bench decided to hear the petition filed by former Andhra Pradesh minister Chegondi Harirama Jogaiah along with other petitions on the same issue. The court posted the case to April 26 for next hearing.
Jogaiah, who is founder of Kapu Sankshema Sena, has pleaded that the state government be directed to provide 5 per cent reservation to Kapus out of the 10 per cent quota given to the Economically Weaker Sections (EWS).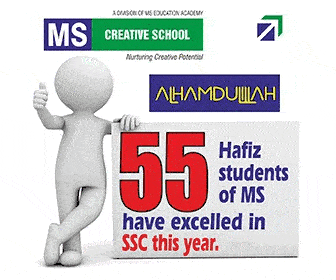 Petitioner's counsel Radhakrishna brought to the court's notice that the Supreme Court has dismissed petitions challenging EWS quota. The state government had earlier cited hearing of EWS case in the Supreme Court while refusing to provide quota to Kapus.
The petitioner's counsel submitted to the court that despite the Supreme Court disposing of the petitions, the state government has failed to provide quota to Kapus.
Responding to this, the government's counsel told the court that a counter affidavit will be filed with all the details.
In January, Jogaiah had gone on indefinite strike demanding 5 per cent reservation for Kapus.
Jogaiah had gone on hunger strike at the government hospital in Eluru, after the police forcibly shifted him from his residence in Palakol of West Godavari district.
The 85-year-old, however, called off hunger strike on an appeal by actor politician Pawan Kalyan.
Pawan Kalyan, who is leader of Jana Sena Party (JSP), spoke to Jogaiah over phone and urged the octogenarian leader to end the hunger strike considering his health condition
The JSP leader reportedly assured him that the issue of Kapu reservation would be taken up in some other form.
Subscribe us on