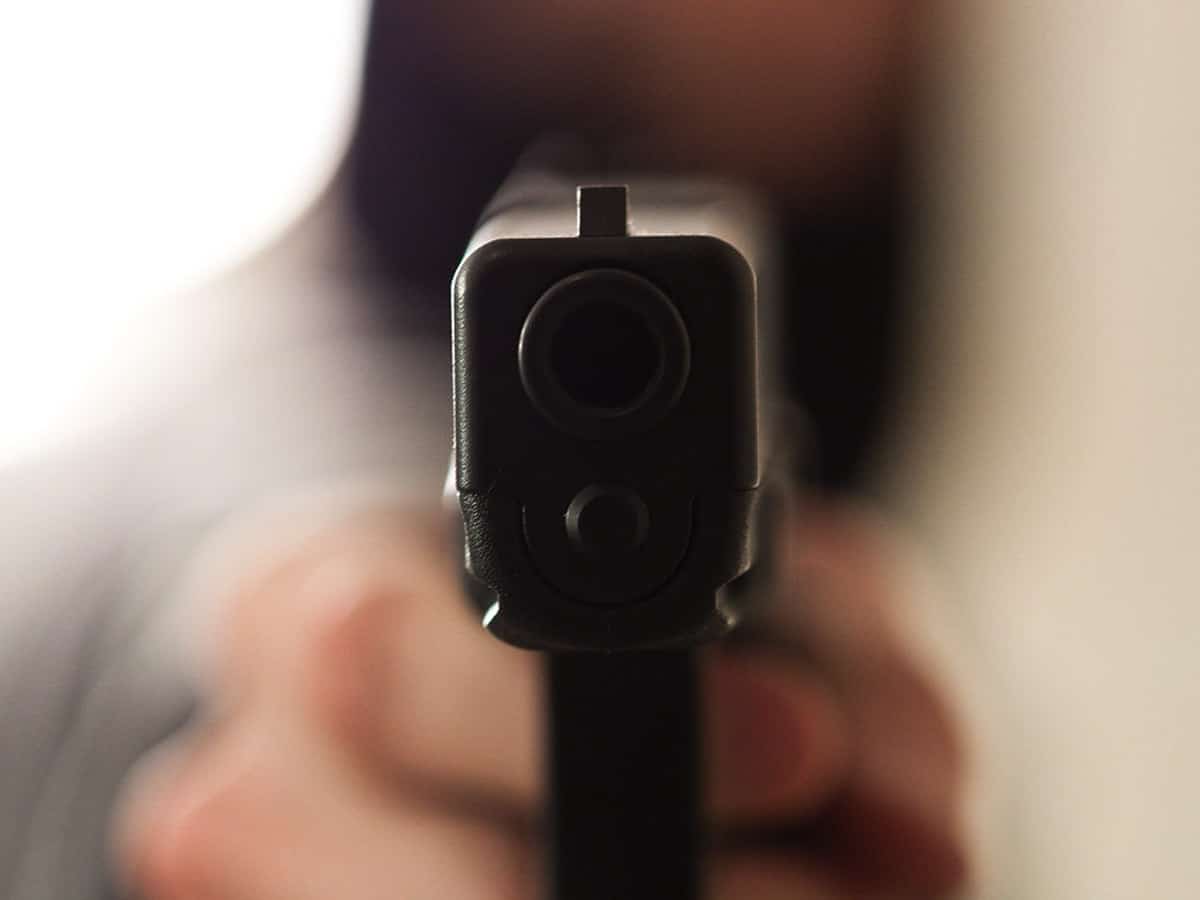 Amaravati: One person was killed and another injured when a man opened fire in Andhra Pradesh's YSR Kadapa district on Tuesday, police said.
The incident occurred in Pulivendula, the Assembly constituency of Chief Minister Y. S. Jagan Mohan Reddy.
Bharat Kumar Yadav, a sheep trader, opened fire from his firearm, killing Dilip and injuring Mahabub Basha.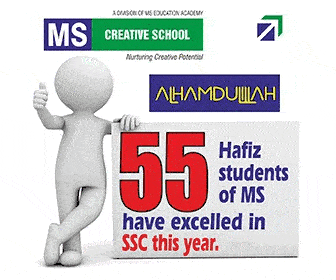 The incident is said to be linked to a dispute over some financial transaction between Yadav and Dilip. Preliminary investigations by the police revealed that Yadav had lent some money to Dilip in the past and was insisting on repayment.
On Tuesday, the two had a fight over the issue near Venkateswara Swamy temple. In a fit of rage, Yadav went into his house, came out with a gun, and opened fire. Dilip sustained bullet injury in his chest. His friend Mahabub Basha who was standing nearby and tried to intervene was also injured in the firing. Yadav escaped from the scene with the gun.
Alerted by locals, police rushed to the spot and shifted the injured to Pulivendula Area Hospital. Dilip later succumbed while being shifted to the Rajiv Gandhi Institute of Medical Sciences (RIMS) at Kadapa.
Police registered a case and launched a hunt for the assailant.
Yadav is said to be a relative of Sunil Yadav, an accused in the murder of former minister Y.S. Vivekananda Reddy. He was also questioned by the CBI in the past in the murder case.
Subscribe us on