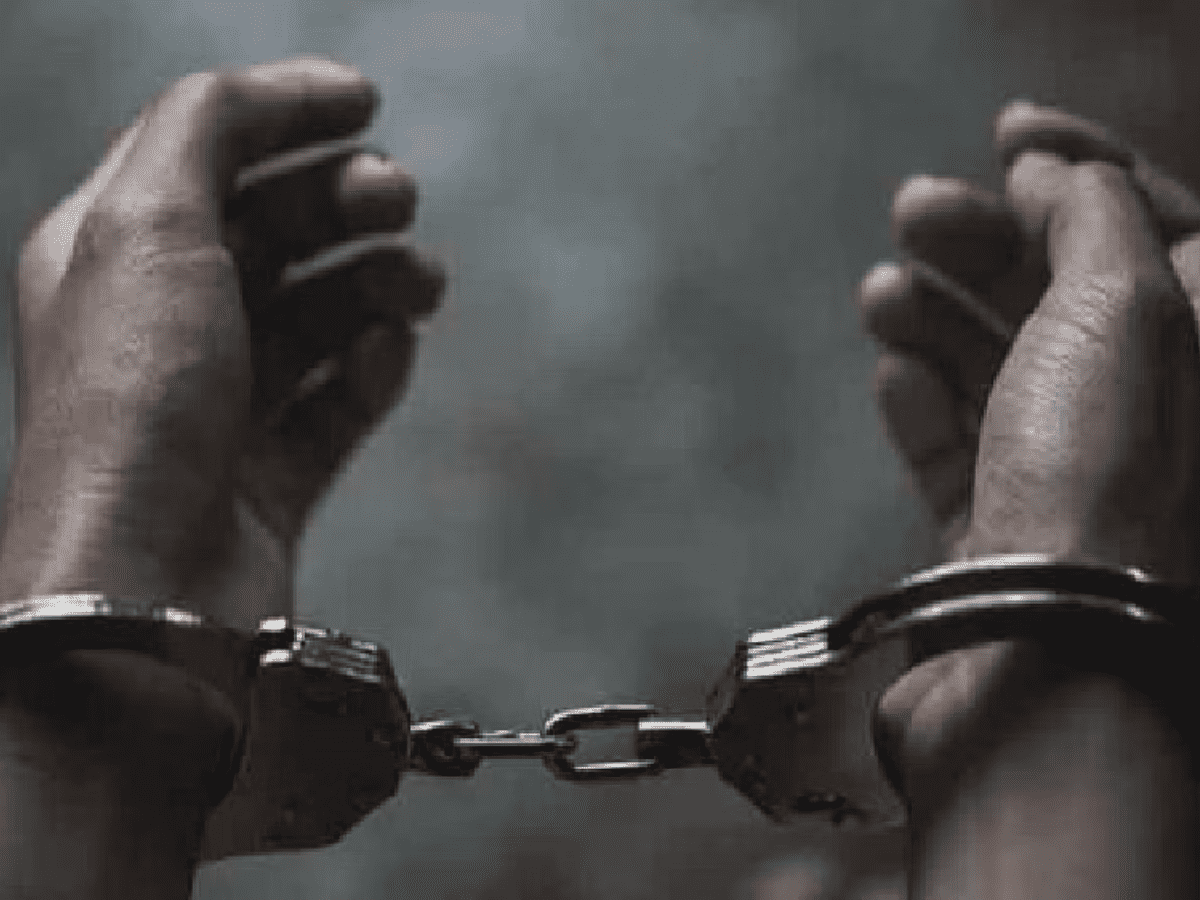 A 24-year-old man who masqueraded as a doctor and extorted money from patients in the name of treatment was arrested by the Suryaraopet police in Vijayawada, Andhra Pradesh.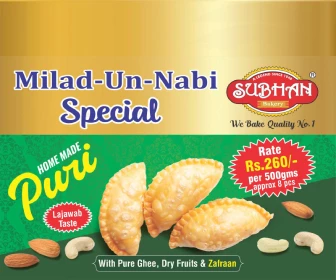 The accused was identified as Dharamavarapu Jairam, a native of Vizianagaram district.
At a press conference, the south zone Assistant Commissioner of Police (ACP) Dr B Ravi Kiran said, "Jairam was arrested on April 9. The accused had relinquished his education after intermediate. Following this, he served in a hospital as an assistant at Visakhapatnam and reportedly came to Vijayawada on April 4."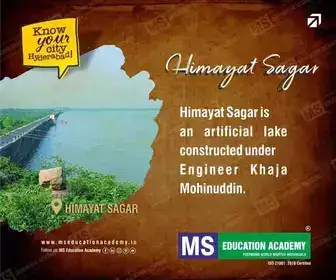 ACP Kiran said Jairam had taken a room in a lodge at Krishna Lanka, visited a nearby hospital and collected  Rs 7,500 from a patient in the guise of a doctor.
"The modus operandi of the accused was to conduct a recce in the hospital and introduce himself as a doctor. In the name of treatment, Jairam would ask patients to transfer money through UPI and then escape without the notice of the hospital management," said ACP Kiran.
"In just two days Jairam received money from three patients on the pretext of calling them. When he tried to play the same trick at the American Hospital, the security noticed him and tried to catch him. However, he managed to escape," the police officer said.
Jairam was caught with the help of CCTV footage and mobile location, ACP said.
"Further investigation is going on and the accused will be produced in the court on Monday," he said.
Subscribe us on