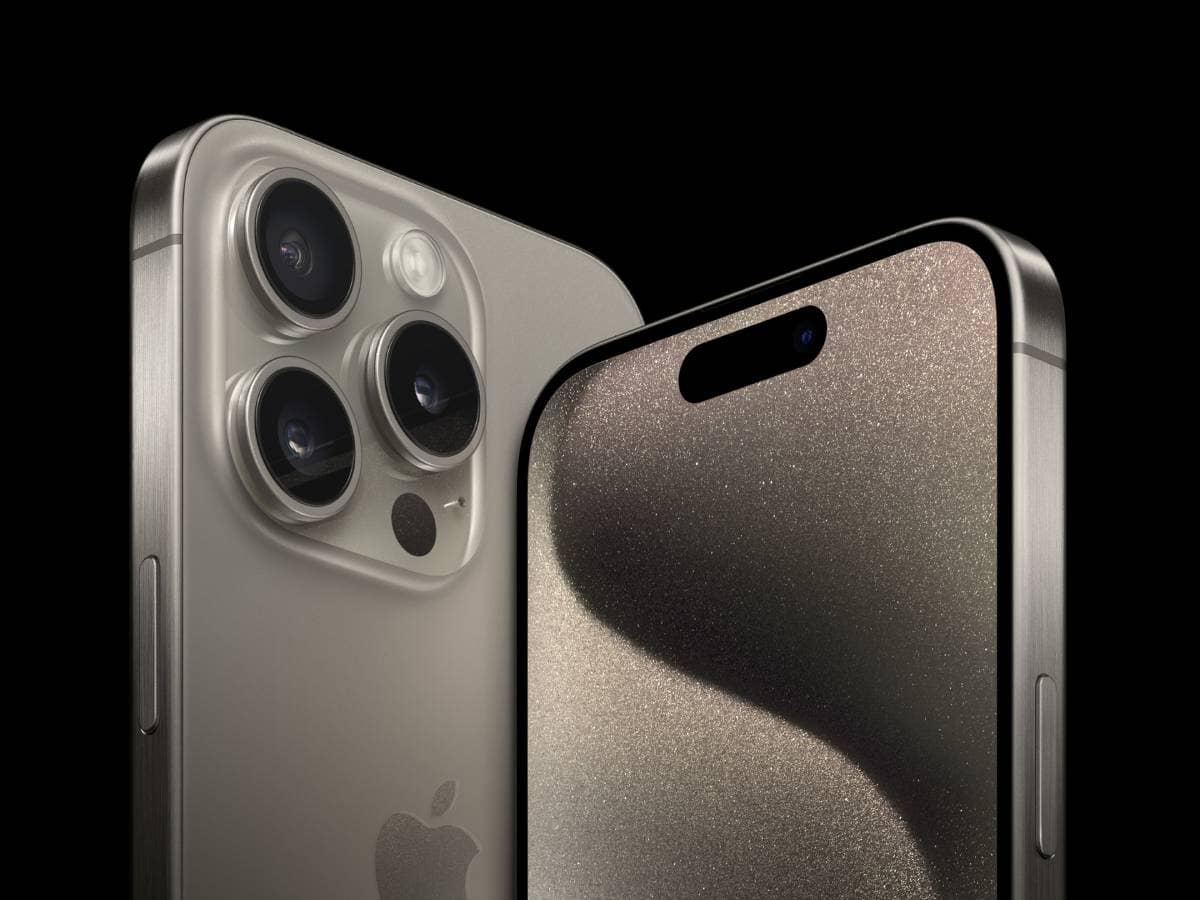 Abu Dhabi: Shortly after the launch of Apple's iPhone 15 models, tech lovers from different countries are arriving in Dubai to get their hands on the latest phone.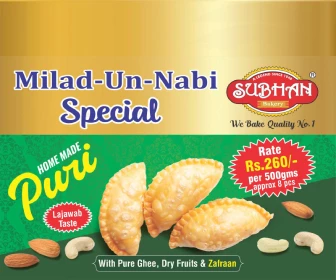 In the United Arab Emirates (UAE), bookings for the iPhone 15 series opened on Friday, September 15. Prices start from Dirhams 3,399 (Rs 76,938) and consumers will get their devices from September 22.
In its recent Wonderlust event, Apple unveiled its iPhone 15, iPhone 15 Plus, iPhone 15 Pro, and iPhone 15 Pro Max. It will be available in four stunning new finishes, including black titanium, white titanium, blue titanium, and natural titanium.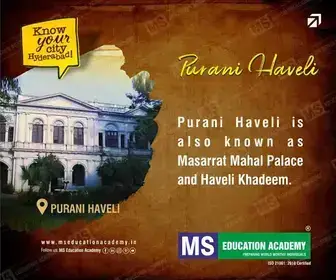 Due to less taxes and the availability of these phones, people from India, Pakistan and Europe have arrived in Dubai.
A visitor from Hyderabad, India, plans to buy at least three phones, for his siblings and his wife. "I hope I am able to book 3 or 4 pieces so that my other expenses like travel are balanced. Back in India, the demand is very high," Badi told Khaleej Times.
Subscribe us on