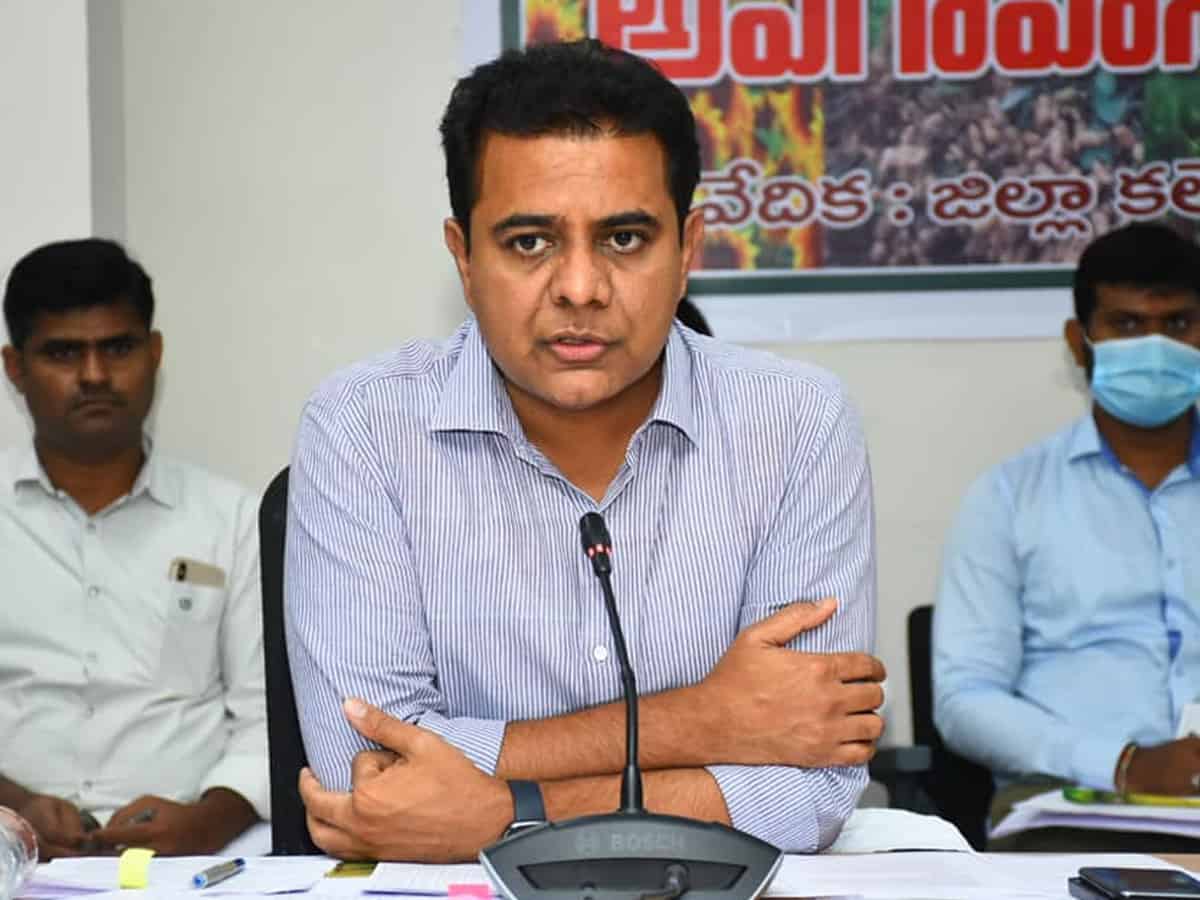 Hyderabad: TRS working president and IT Minister KT Rama Rao interacted with Twitterati in another round of #AskKTR and responded to users on various topics. Its well known that the minister is quite tech savy and is very active on Twitter.
On the question of Prime Minister Narendra Modi's promise to deliver Rs. 15 lakhs in each account, KTR called it "Jhumla of the Century".
Standup comedian Kunal Kamra thanked the minister for extending solidarity to stand up comedians and he gave a reply.
With regards to TPCC Chief Revanth Reddy's challenge to debate on the situation of farmers in the state, KTR replied that he doesn't debate with 'Criminals'.
A user asked the IT Minister regarding any decision on a lockdown or night curfew in the state. "It will all depend on the number of cases and how the health officials advice the government," he replied.
Another user asked him if there are any plans to support or campaign for the Samajwadi Party in the upcoming UP elections to defeat the BJP.
On the BJP's idea of changing Hyderabad's name to Bhagyanagar, KTR termed it 'Silly political stunts'.
Looks like the minister's been following Ind vs SA keenly.
One word about Tamil Super star Surya.
On his strategy to handle hate propaganda and fake news in politics.
Regarding exams during the new Covid-19 wave.
On BJP's narrative around religion.
KTR also holds the Municipal Administration ministry and he responded to many queries and requests regarding issues around infrastructure.
Subscribe us on