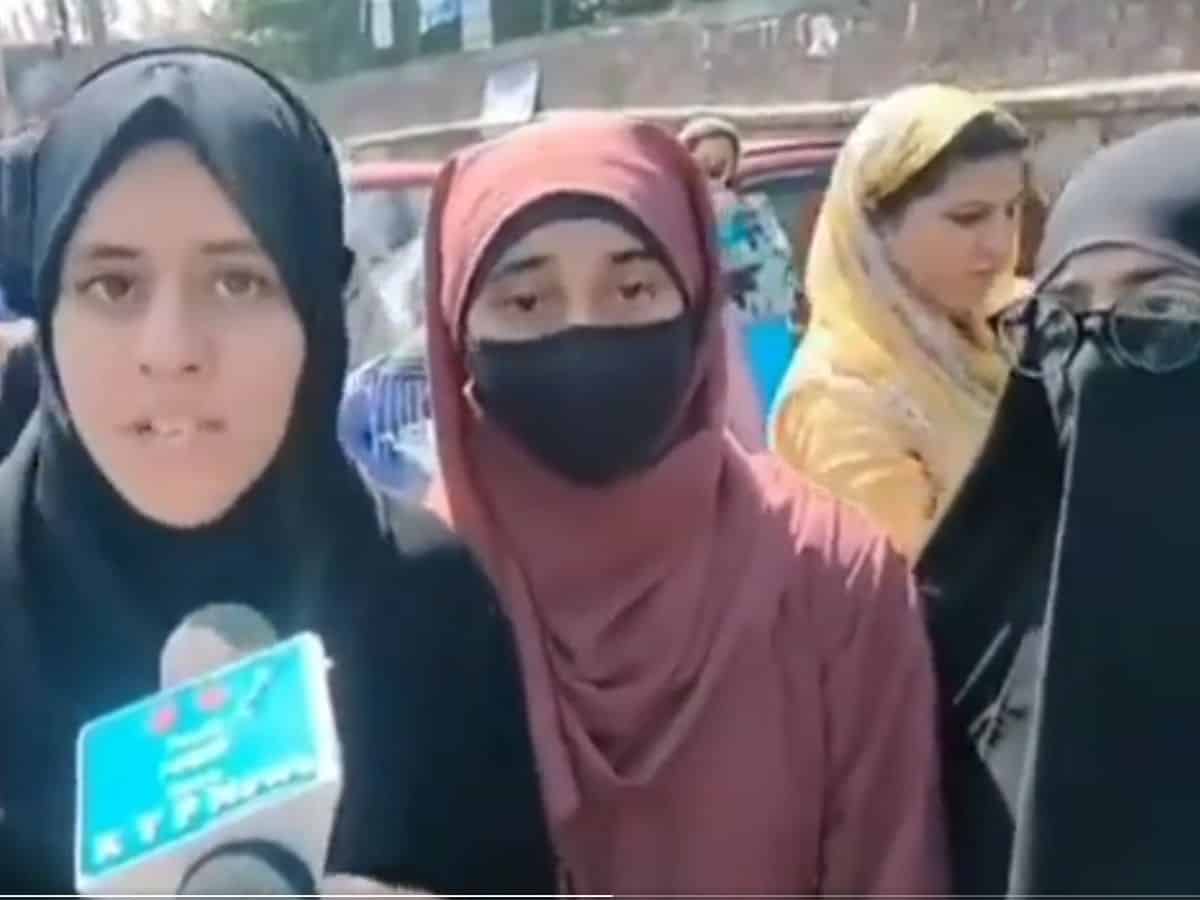 The Peoples Democratic Party (PDP) President and former chief minister Mehbooba Mufti on Tuesday condemned the 'abaya ban' and alleged that efforts are being made to create a situation in Kashmir similar to that of Karnataka, ahead of elections.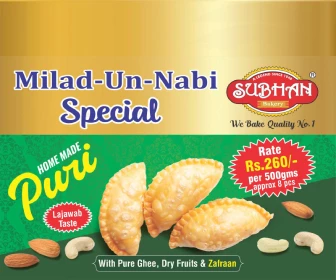 Her statement came following the outrage over the alleged denial of entry to female students wearing an abaya, or burqa, at a local school in Srinagar, the summer capital of Jammu and Kashmir.
In an interview with a local agency, Mehbooba alleged that the BJP wants to convert Gandhi's India into Godse's India and J&K has become an experimental place for their mission.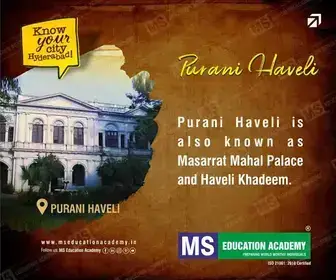 She further said the Indian Constitution has given the right to every citizen to practice their faith.
"They are targeting our basic constitutional rights, what we prefer to wear, what we eat and practice our faith," she said.
"BJP wants to implement a Karnatka-like situation in Kashmir. It is an attempt to impose Hindutva ideology on the Muslim community in Kashmir. We will not allow them to turn our Kashmir into a laboratory for their Hindutva experiments," Mehbooba added.
She also flagged concern over the arrest of religious scholars and leaders in Kashmir. "Many of our religious leaders and scholars are in jail, and others are being harassed. It is clear how they target us on religious matters."
She also took a dig at the National Investigation Agency (NIA) for interrogating a founding member of the All India Muslim Personal Law Board (AIMPLB), Maulana Rehmatullah Mir Qasmi in connection with a terror funding case.
Students protesting against the abaya or burqa ban
Several female students of Vishwa Bharti Higher Secondary School in the Rainwari area of Srinagar staged a demonstration outside the school against the principal on Thursday for allegedly banning the burqa or abaya (a full loose gown-like covering donned by Muslim women) in the school.
The students appearing for the common entrance test for colleges conducted by the NTA were initially refused entry into the college by the principal at one of the exam centres in Srinagar city as the girl candidates were wearing abaya.
In a purported video clip which is going viral on social media platforms, protesting students alleged that they were barred from entering the school premises for wearing a burqa, following an order by the principal.
"We have been asked to remove the burqa and enter the school premises. When we objected to the order, they told us we must go to a Madrassa instead," the student said.
The female student further alleged that the principal used derogatory terms while encountering the pupils over the issue.
"Ap log yaha ka mahol kharab karte ho. abaya (or burqa) pehenke kaand kartey ho aur apne ghar walon ka naam kharab karte ho (you wear 'abaya' and pollute the environment of the school, you are scandalous and are ruining the name of your parents too)," the female students quoted the principal as saying.
Meanwhile, in an interview with a local news portal, the principal denied all allegations against her. She said that the school has its own dress code which allows white cotton hijab, but only a few girls wear burqas.
"There is no higher authority involved in it. I believe in uniformity which is being followed everywhere, shall be followed here as well," the principal stated.
Later she issued an apology note and accepted to allow an abaya but with conditions.
What is Abaya or Burqa?
Burqa or abaya is an Arabic term, sometimes also called an aba. It is a simple robe-like dress, loose over-garment worn by some women in parts of the Muslim world including North Africa, the Arabian Peninsula, and most of the Middle East, traditional abayas or burqas are usually black and may be either a large square of fabric draped from the shoulders.
Subscribe us on