All-India Majlis-e-Ittehadul Muslimeen's (AIMIM) lone MP in Maharashtra, Syed Imtiyaz Jaleel, was instrumental in restoring normally near the Ram temple in the Muslim-dominated area of Kiradpur on Wednesday night.
Communal violence erupted between Hindus and Muslims on the eve of Ram Navami after tensions erupted when a group of 15 Hindutva members, holding saffron flags arrived in the locality on bikes at 11.30 pm and shouted communal slogans.
Jaleel arrived at the location within 15 minutes of the altercation, and issued video statements of clarification busting all false news of the temple in the area being attacked. He managed to pacify over 500 riled-up Muslims and stayed the night on the temple premises alongside priests and 15 police officials of which only 2 were armed, reported Hindustan Times.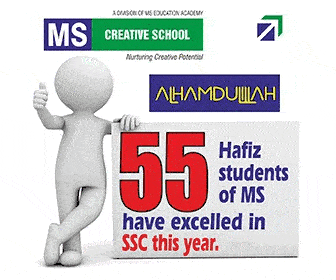 "Had the temple been targeted and had I not reached in time, the violence would have spread rapidly across the state," he said. "Besides the temple priests, a few women were hiding on the first floor, and around 15 policemen too had taken shelter inside. I assured them all that nothing would happen to them and the temple till I was there," Jaleel was quoted by HT.
"One of the bikes dashed briefly against a bystander and a brawl erupted. A few elderly people, to control the situation, requested the bikers to leave," said Jaleel.
Jaleel was targeted by Muslim youngsters who accused him of bias few pelted stones at him. He made videos alongside women of the temple stating that they are safe with him which circulated on social media, helping his cause.
He questioned the involvement of the cops, who arrived late.
"When I called the police and the fire department immediately after arriving at the temple, there was no response," he said.
Notably, no large police force was stationed outside a shrine in the centre of a Muslim mohalla. "To anticipate potential issues, this has traditionally been the practice."
AIMIM chief Asaduddin Owaisi applauded Imtiaz Jaleel's bravery and said that all political parties of Maharashtra want AIMIM 'to be finished' in Aurangabad.
I am proud of the bravery of Karkunan of @imtiaz_jaleel and @aimim_national. All parties in Maharashtra want us to end Aurangabad and people live in fear again. Insha'Allah, we will not let this happen we will always fight for peace
Subscribe us on