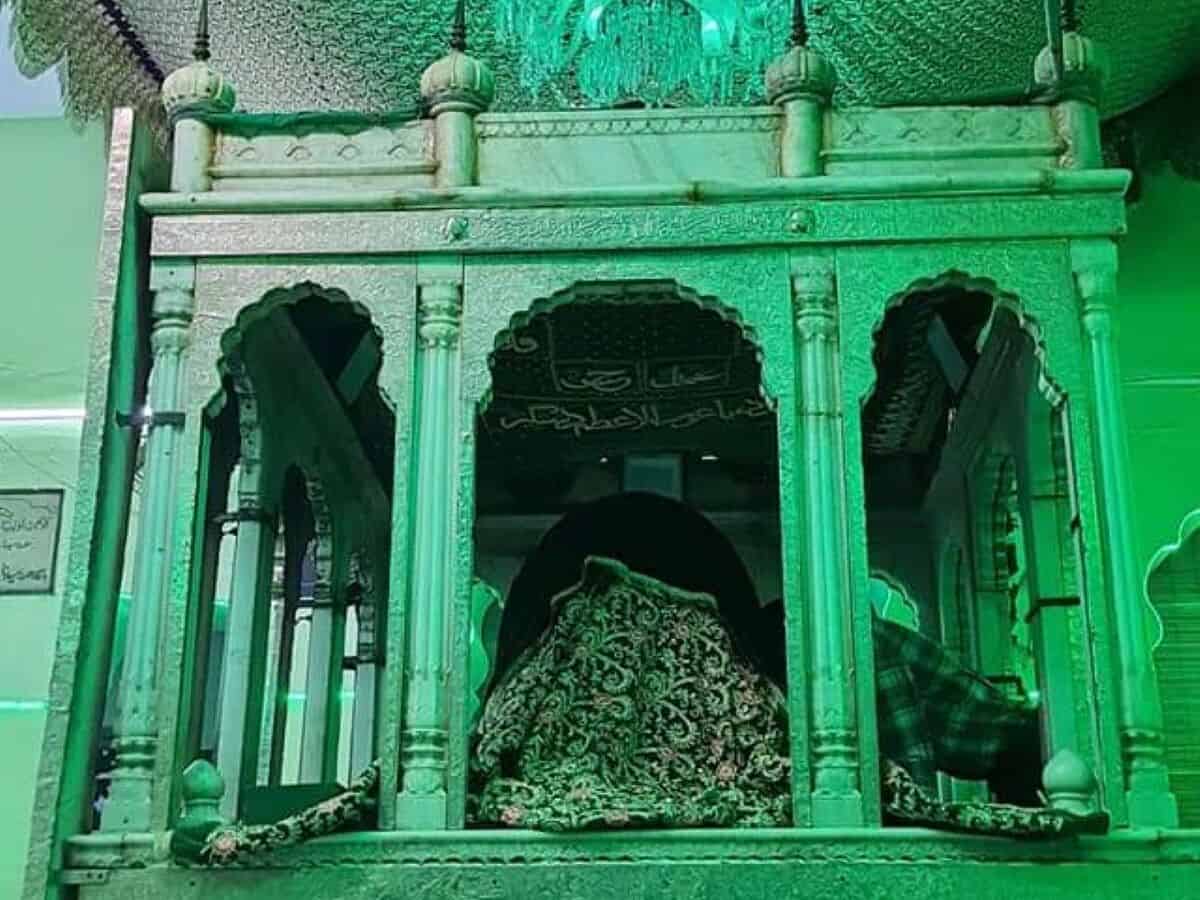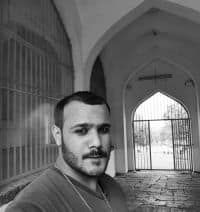 By Syed Zuhaib Quadri
This is the 757th year of the veiling of the great gnostic Hazrat Syed Shah Baba Sharfuddin Suharwardy Rh from this temporal abode.
He set foot here even before the christening of Hyderabad city, by that very name.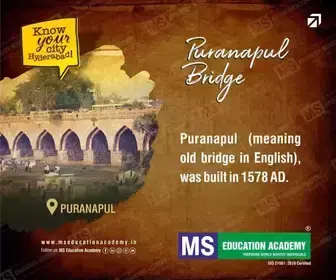 Baba Sharfuddin was born in Baghdad, Iraq and he spent close to 35 years in the hospice (Khanqah) of his teacher, Shaykh Shihabuddin Suharwardy Rh. He committed the Qur'an to memory at a young age and mastered both the outward and the inward sciences before he was ordered to go to the subcontinent by his spiritual preceptor.
Before gracing the Deccan with his majestic presence, he lived in Delhi for a few years and was a great friend and a contemporary of Khwaja Qutubuddin Bakhtiar Kaki Rh, the successor of Khwaja Moinuddin Chisti Rh
He was amongst the first saints to have set foot in the Deccan, around 800 years ago.
Almost every saint of Hyderabad made it a point to go to his shrine at least once a month in order to pay their respects as mark of gratitude and reverence towards him and all that he embodied.
Baba Sahab is also one of the few saints in the Asia Pacific, with perhaps one of the shortest lines of descent to the Prophet Muhammad Sallallahu Alaihi Wa Aalihi Wa Sallam. He is a 14th generation descendant of Imam Hussain Rz, through Imam Jaffar As Sadiq Rh.
To say that the personality of Baba Sahab was cloaked in Muhammadan charisma and magnetism would be an understatement.
He was very tall, broad shouldered and extremely well built, honed by years of physical exercise.
The Telugu locals would flock to listen to him in spite of a language barrier. It is said that when he spoke, it was as if pearls and flowers dropped from his sweet tongue in the form of words. He would treat everybody alike, with the same gentle countenance and patience, that is the hallmark of the saints especially that of the Ahlul Bayt.
He would always tend to the needs of the poor and the downtrodden and was extremely gentle with them. A lot can be written about him, but it's best to experience him in all his glory at his resting place built on top of a mountain, known to all as Pahadi Shareef.
May we all be blessed to drink from the nectar of his gnosis in both the realms.