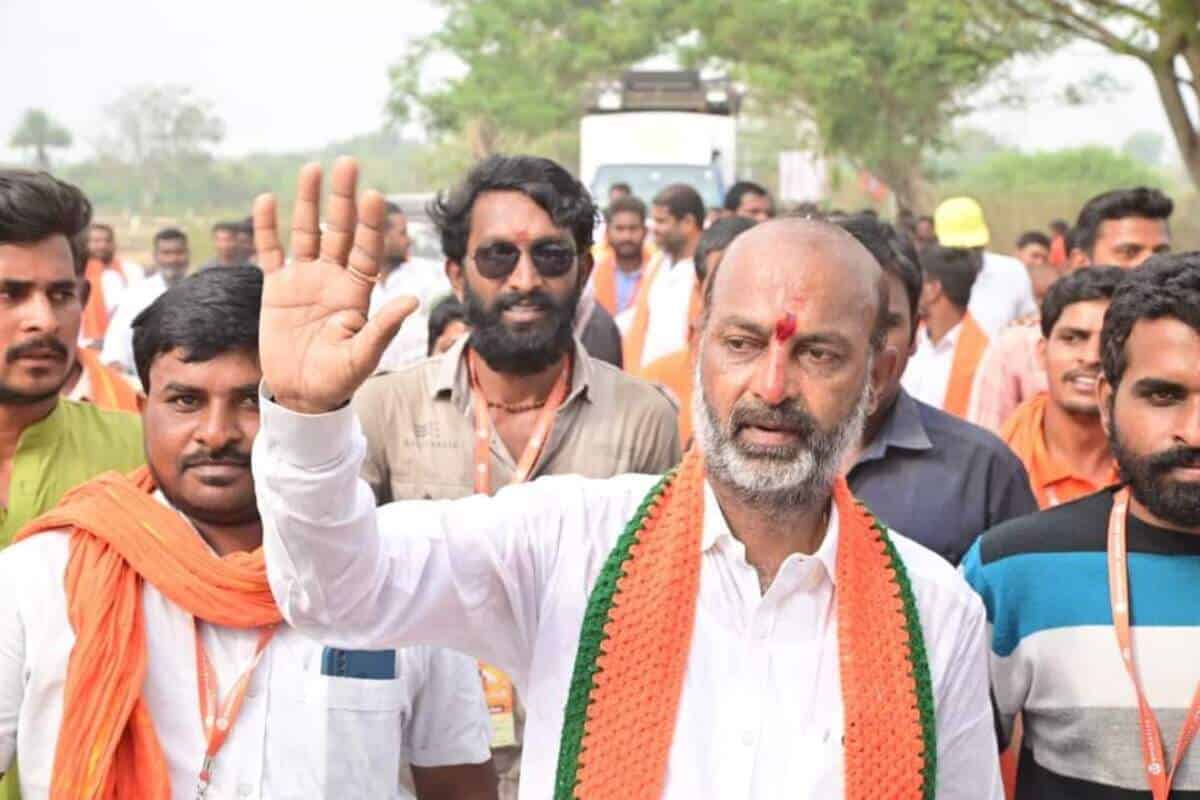 Hyderabad: Telangana Bharatiya Janata Party (BJP) president Bandi Sanjay Kumar on Monday accused Chief Minister K Chandrasekhar Rao (KCR) of looting the funds sanctioned by the Centre for the development of gram panchayats.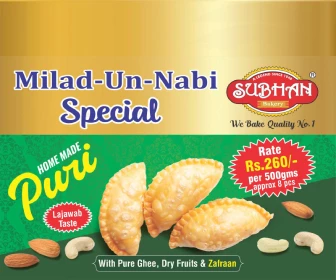 Addressing the preparatory meeting of the party leaders of Hyderabad and Ranga Reddy districts for Prime Minister Narendra Modi's visit to Hyderabad on January 19, the BJP president demanded that non-bailable cases should be booked against the Xhief Minister, Panchayat Raj minister Errabelli Dayakar Rao and the officials concerned for siphoning of the panchayat funds.
Sanjay alleged that the Telangana government was diverting funds released by the Centre to the local bodies under schemes like Smart City Mission, National Rural Employment Guarantee Programme and Compensatory Afforestation Fund Management and Planning Authority (CAMPA).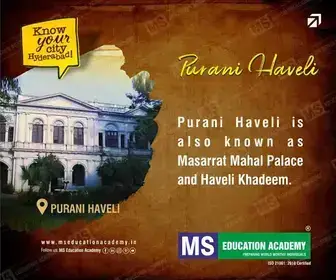 "The Prime Minister is ready to extend further financial assistance to the state in a big way, but the state government is not cooperating with the Centre," he said.
Stating that KCR was not in a position to give even salaries to the employees on time, Sanjay wondered how the chief minister was boasting of developing the state as No. 1 in the country. He alleged that the state government was not able to release pensions to the pensioners and Rythu Bandhu amount to the farmers and implement the crop loan waiver scheme.
The BJP president reiterated his challenge that the chief minister should come for a public debate on how much money the Centre had released under what scheme. "In a bid to divert the attention of the people from his failures, he is repeatedly spreading canards against the Centre alleging that it was not releasing funds to the state," he said.
He called upon the party workers to make the visit of the Prime Minister to Hyderabad on January 19 a big success. He also asked the party workers in Hyderabad to make a door-to-door campaign on the welfare schemes and funds released by the Centre.
Stating that the elections to the state assembly could be held anytime in the next eight months, Sanjay called upon the party workers to be battle-ready.
"As the elections approach, the KCR government is conspiring to trouble the BJP workers, as was done in West Bengal in the past, by foisting false cases against them. Let us not get scared of such tactics. Let us be prepared to go to jail, as we are a party of disciplined cadre. We can go to any extent to fight against the BRS," he said.
Subscribe us on