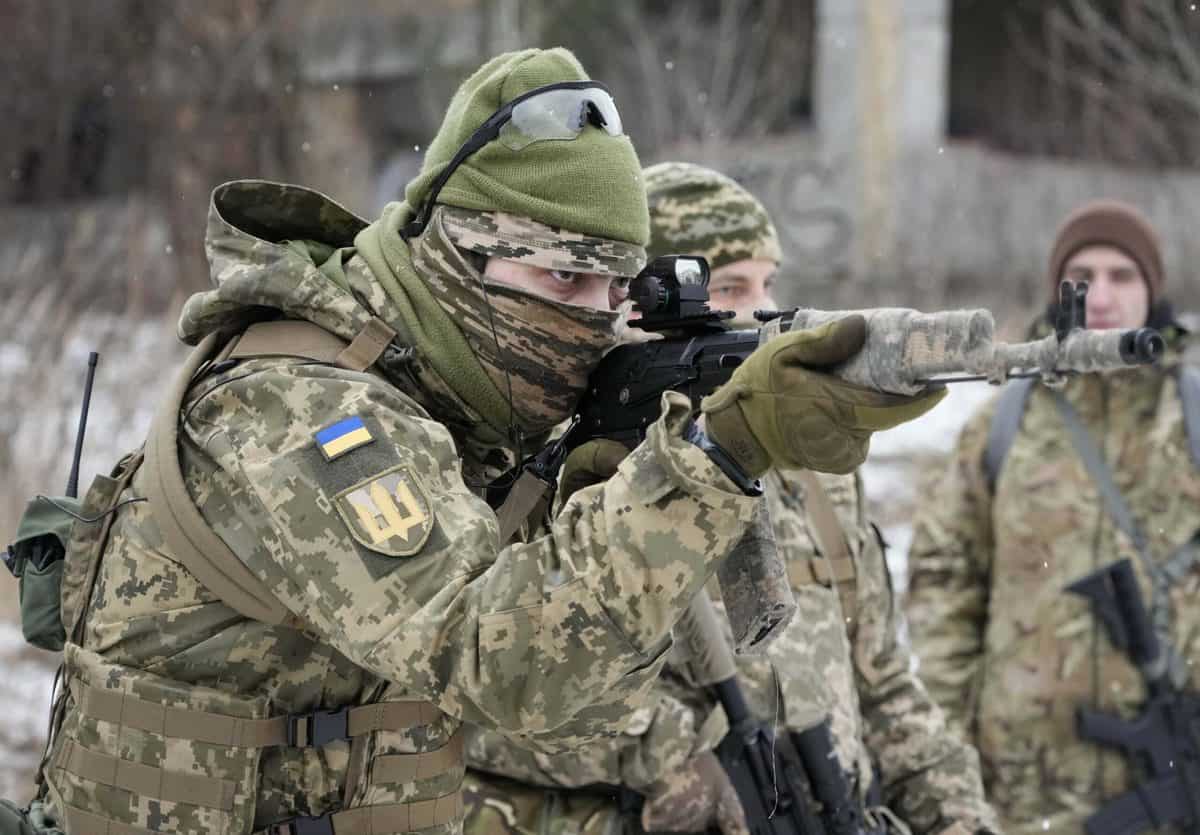 Moscow: the Russian military has claimed that it has captured the Ukrainian salt mine town of Soledar after a long battle.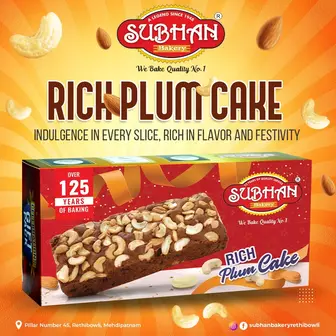 "The capture of Soledar was made possible by the constant bombardment of the enemy by assault and army aviation, missile forces, and artillery of a grouping of Russian forces," Russia's Defence Ministry said in a statement on Friday. However, Ukrainian officials said the fight for Soledar was still going on and accused Russia of "information noise".
The victory would allow Russian troops to push on to the nearby city of Bakhmut, and cut off the Ukrainian forces there, a spokesman was quoted as saying by BBC.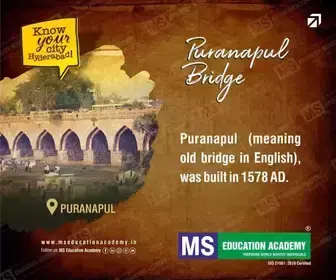 The battle for Soledar has been one of the bloodiest of the war.
The town is relatively small, with a pre-war population of just 10,000, and its strategic significance is debatable. But if it is confirmed that Russian forces have seized control of it, then there will likely be a big sigh of relief in the Kremlin, BBC reported.
Ukraine's President Volodymyr Zelensky, during his nightly address from Kiev on Friday, said that the battle in the region continued to rage, but avoided any reference to Russia's claims of control over Soledar.
"Although the enemy has concentrated its greatest forces in this direction, our troops – the Armed Forces of Ukraine, all defence and security forces – are defending the state," the Ukrainian President said.