Kolkata: As tension over clashes in West Bengal's Howrah district over a Ram Navami procession continued on Friday, a Public Interest Litigation (PIL) was filed at the Calcutta High Court seeking a CBI probe into the matter.
The clashes which were mainly at Sandhyabazar area of Shibpur in Howrah district on Thursday, spread to adjacent Kazipara area this morning. A group of people started pelting stones towards the high-rises in the area. A couple of vehicles were vandalised and torched.
Even the vehicle of the state cooperation minister Arup Roy, which was passing through the area then, was not spared. The window-screen of the vehicle was totally smashed. However, the minister was not present in the vehicle.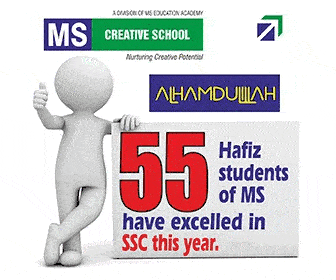 Finally, a huge contingent of police force, accompanied by the personnel of the Rapid Action Force (RAF), reached the spot. They resorted to massive lathicharge to bring the unruly mob under control. Some of the policemen also suffered injuries in the clashes. Till the filing of the report, the total number of arrests in this connection was 36. Though the situation has been brought under control, tension prevails in these pockets.
Chief Minister Mamata Banerjee gave a strong message and said that her administration will not tolerate such rowdy activities. "I have asked the police to take strong action," she said. Admitting that there had been complaints of inaction or delayed action by police, the chief minister said that these complaints will also be looked into. At the same time, she claimed that Thursday's clashes mainly happened because of the last moment change in route of the procession.
On Friday, Leader of Opposition in state Assembly Suvendu Adhikari filed a PIL at the division bench of Calcutta High Court's Acting Chief Justice T.S. Sivagnanam and Justice Hiranmay Bhattacharyya, seeking a CBI probe in Thursday's clashes.
The PIL has been admitted and the hearing in the matter will be on April 3. Besides seeking a CBI probe in the matter, the leader of the Opposition had also sought deployment of central armed forces in the troubled pockets on this count.
In the PIL he also claimed that the deployment of central armed forces had been necessary as the state police had failed miserably to bring the situation under control.
(Except for the headline, this story has not been edited by Siasat staff and is published from a syndicated feed.)
Subscribe us on