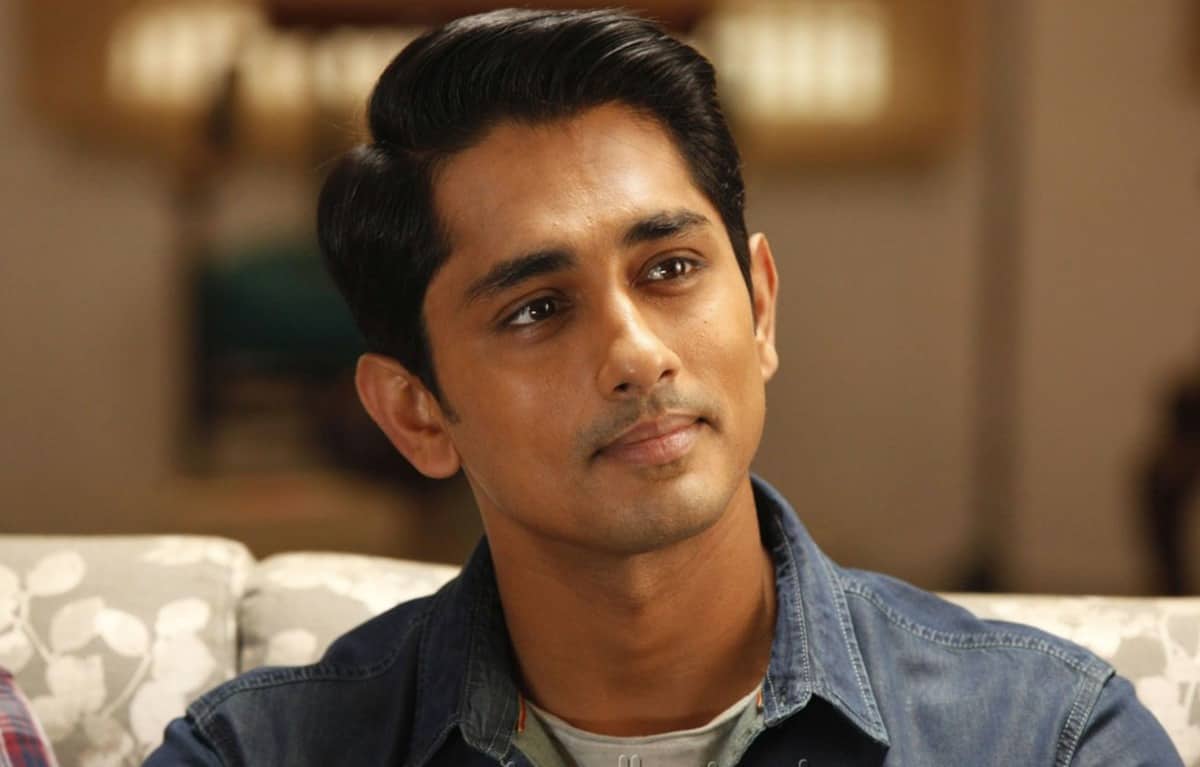 Bengaluru: Karnataka Rakshana Vedike activisits barged inside a Bengaluru hotel on Thursday and forced south Indian actor Siddharth to end the press conference he was addressing to promote upcoming Tamil movie "Chithha".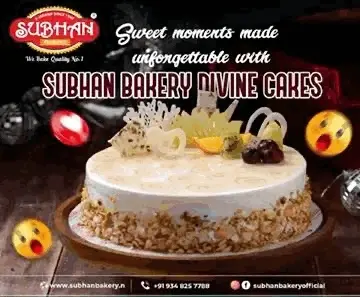 The incident took place at a hotel in Malleshwaram locality of Bengaluru.
Entering the hall when Siddharth was talking about his movie, the activists took objection to the promotional event of a Tamil movie in Bengaluru at the time when the Cauvery crisis was at its peak in the state.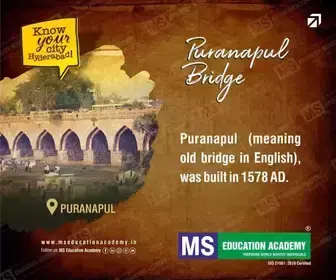 They asked Siddharth to end the promotional event.
Siddharth tried to talk to the activists in Kannada, but they were in no mood to listen to him. Siddharth was asked to end the conference in turn and told that they can't allow Tamil film promotion.
The activists requested actor Siddharth to organise a promotional event sometime later.
At this, the actor stood up, requested everyone to watch his movie, and ended the conference.
"Chithha" was released on September 28. He had dubbed for the Kannada version "Chikku" himself.