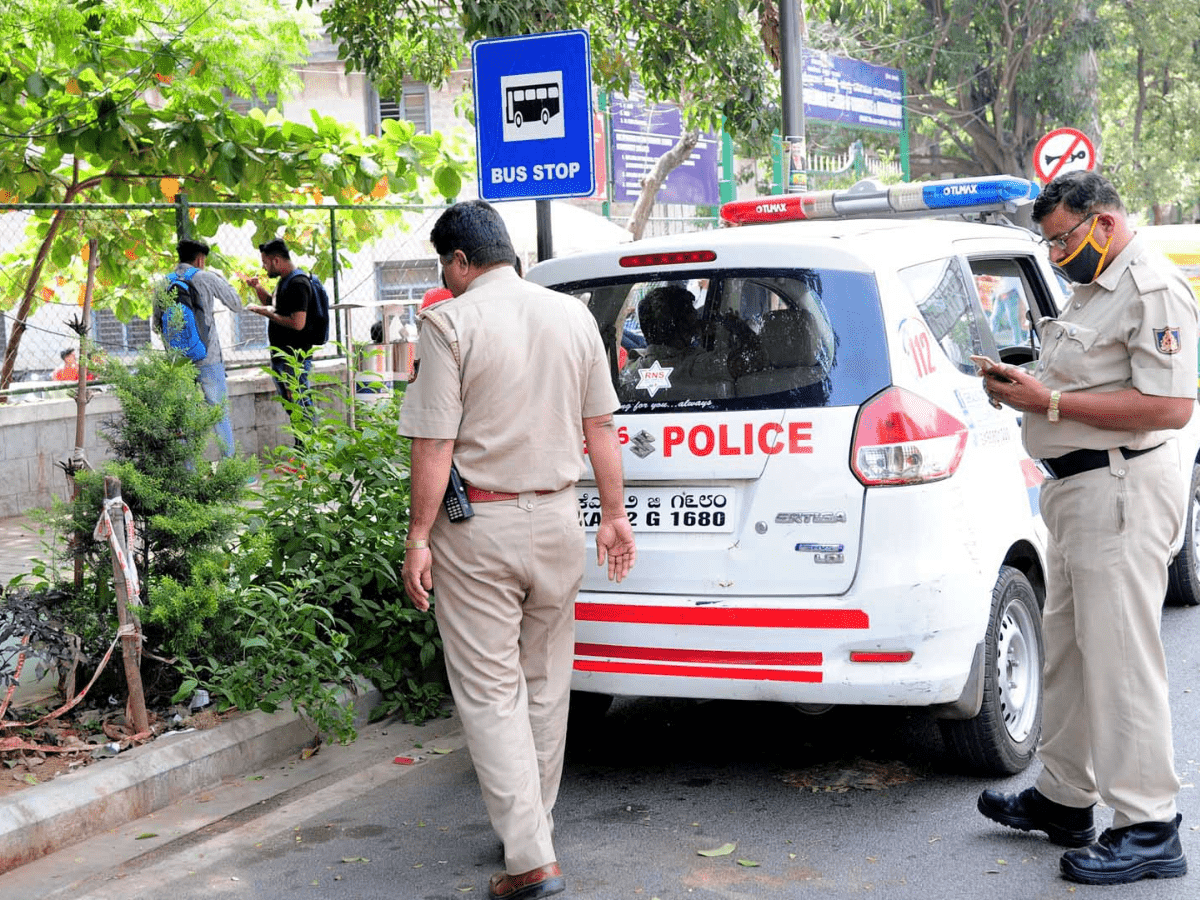 Bengaluru: A police inspector attached to the Kodigehalli police station in Bengaluru has been suspended for allegedly flirting and misbehaving with a female complainant, authorities said on Wednesday.
Sources have said that the Karnataka police department will also would lodge an FIR against the accused, Rajanna.
The Assistant Commissioner of Police (ACP) of Yelahanka Sub-Division submitted a report to South-East DCP Lakshmi Prasad in this regard.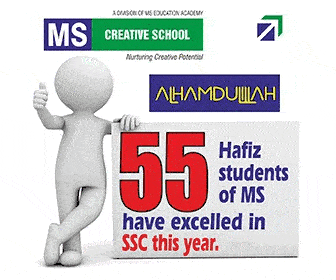 The accused had allegedly sent unnecessary messages on WhatsApp continuously to the woman.
She claimed in her complaint that after she was called to the police station, the accused inspector had given her a cover containing dry fruits and a room key.
The victim had approached the Kodigehalli police last month regarding cheating of Rs 15 lakh. After a few days, the inspector got her mobile number and started chatting with her.
As she could not take the harassment by the inspector, the woman complained to jurisdictional DCP in this regard.
The DCP then ordered a probe into the incident and asked the ACP to take up the investigation and submit a report.
The action has been taken as directed by the Bengaluru Police Commissioner Pratap Reddy, police sources said.
Subscribe us on