Delhi: Arrested by the Enforcement Directorate, Hyderabad-based businessman Arun Ramchandra Pillai on Friday moved an application before Delhi's Rouse Avenue Court seeking to retract his statements given to the central agency in the excise policy case.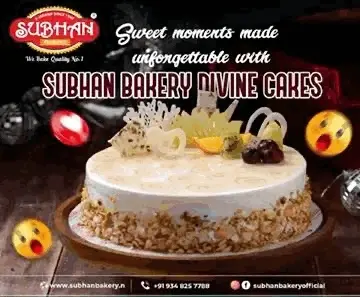 The court on Tuesday sent Pillai to the ED custody till March 13 after the agency arrested him late night on Monday post questioning him for hours in the case.
The court on Friday issued notice to the ED over Pillai's plea.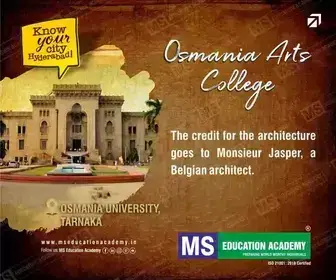 His arrest is the 11th arrest made in the matter by the ED, the agency on Thursday apprehended AAP leader Manish Sisodia also.
Sisodia will be produced before the court in the afternoon and has sought bail in the same case being probed by the Central Bureau of Investigation.
The ED has alleged that Pillai was involved in forming a cartel (now called South group) of manufacturers, wholesalers and retailers which controlled more than 30 per cent of the liquor business in the national capital.
The ED named the said cartel, South group, which includes BRS leader K. Kavitha, Sarath Reddy, the promoter of Aurobindo Pharma, YSRCP MP from Ongole, Magunta Srinivasulu Reddy, his son Raghav Magunta and others.
The South group was represented by Arun Pillai, Abhishek Boinpalli and Butchi Babu, the agency has claimed.
Pillai is a partner in Indo Spirits with a 32.5 per cent stake and he represented K. Kavitha's interest, said the ED.
Pillai and another person have revealed the same in their statements. Pillai on paper invested Rs 3.40 crore in Indo Spirits.
As revealed in the investigation, out of this amount Rs 1 crore was given to Pillai on the instructions of Kavitha.
In exchange for kickbacks given by the South Group to Vijay Nair and AAP, Indo Spirits was made the wholesaler of Pernod Ricard which made it one of the most profitable L1.
Thus the fund of Rs 3.40 crore which used to show investment in Indo Spirits (a special purpose vehicle to recoup the kickbacks paid by the South Group and channel the illegal gains) is proceeds of crime, the ED added.
Kavitha is a member of Telangana Legislative Council.