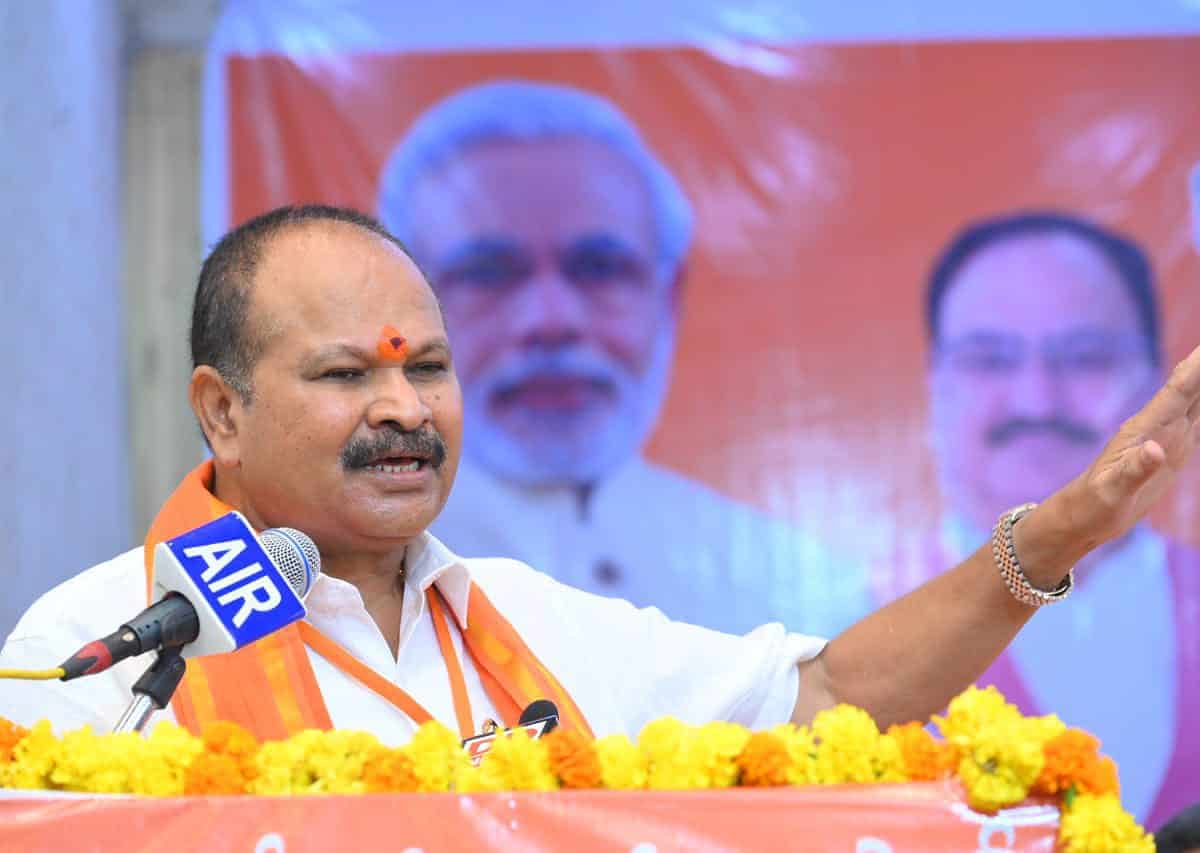 Hyderabad: In major political development on Thursday, former president of Andhra Pradesh BJP unit chief and senior BJP leader Kanna Lakshmi Narayana and his aides quit the saffron party.
According to media reports, the decision comes due to his dissatisfaction with the party's high command's dealings with the state unit.
He was also outspoken in his criticism of his BJP colleagues GVL Narasimha Rao and Somuveera Raju.
Lakshmi Narayana was a cabinet minister who held several portfolios under successive former Congress chief ministers in the erstwhile Andhra Pradesh.
According to reports, he will join Telugu Desam Party (TDP), the state's principal opposition very soon.
Subscribe us on