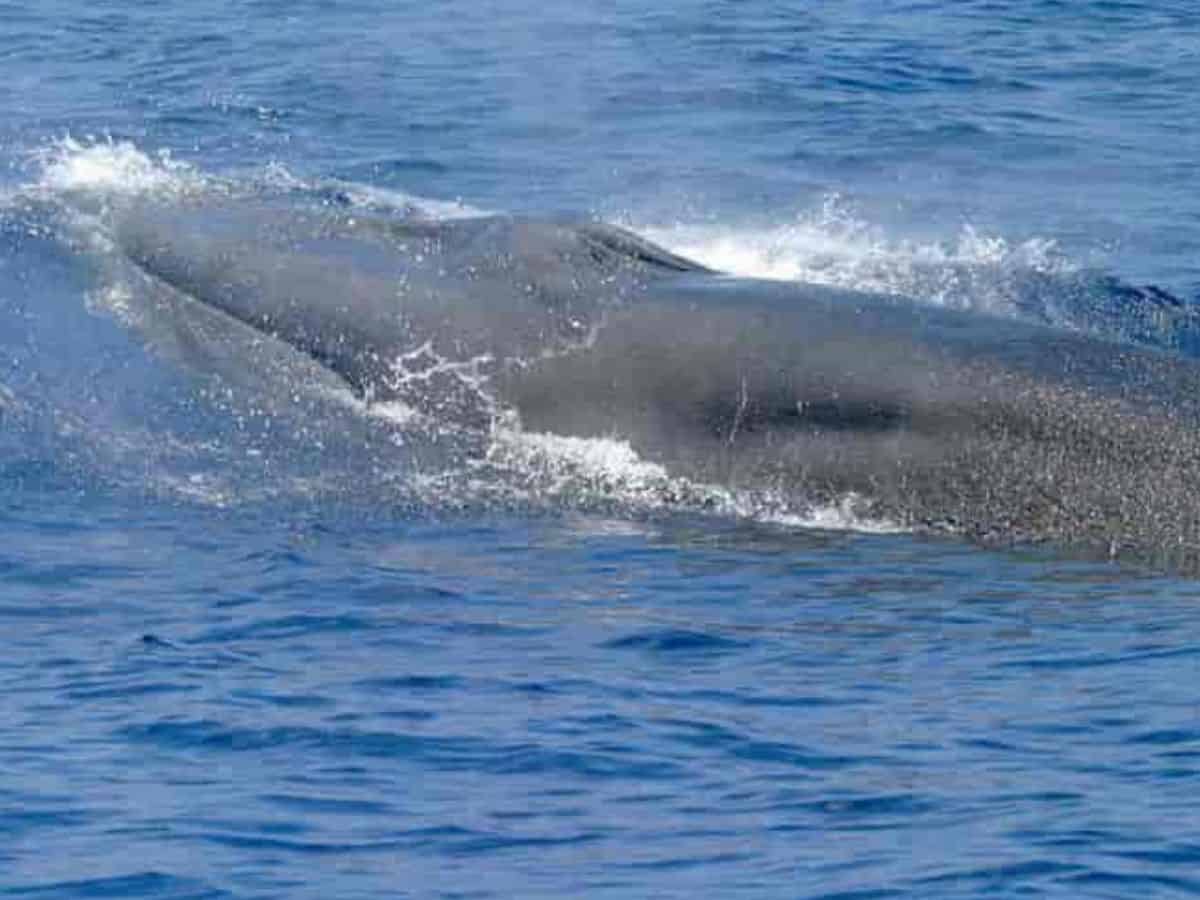 Bhavanapadu: A dead sub-adult Bryde's whale washed ashore at Bhavanapadu in Srikakulam district, said a forest official on Saturday.
It was the second whale to be washed ashore within four months' time in the district.
Additional Principal Chief Conservator of Forests (Wildlife) Shantipriya Pandey said the 11-metre long whale washed ashore on Friday in Tekkali Range.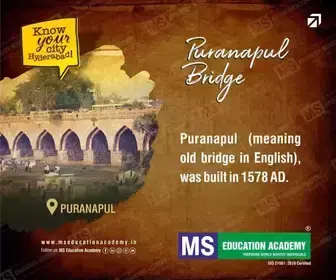 "It (whale) is a sub-adult with a length of approximately 11 metres. As per findings, the death may have occurred five to six days before in sea waters (Bay of Bengal) and then it would have been washed ashore in Tekkali Range," Pandey told PTI.
She noted that the whale could have died due to starvation or loss of contact with its mother and observed that the bloated condition of its belly indicates death some days ago.
The senior forest official expressed concern over the death of a second Bryde's whale in this part of the state within four months' time.
In July, a whale washed ashore at Meghavaram village beach in the same district, Srikakulam.
Noting that a lot of whale and whale-shark activity is happening off Srikakulam coast, Pandey said the Forest Department will talk to World Wildlife Fund (WWF), which is doing a survey, for further insights.
Though the Forest Department would not have much control on marine waters, she said aquatic creatures such as whales are protected under Schedule 1 of the Wildlife Protection Act, 1972, maximum protection.
The Forest Department will conduct a post-mortem on the whale's carcass and bury it, adhering to the standard operating procedures, she added.