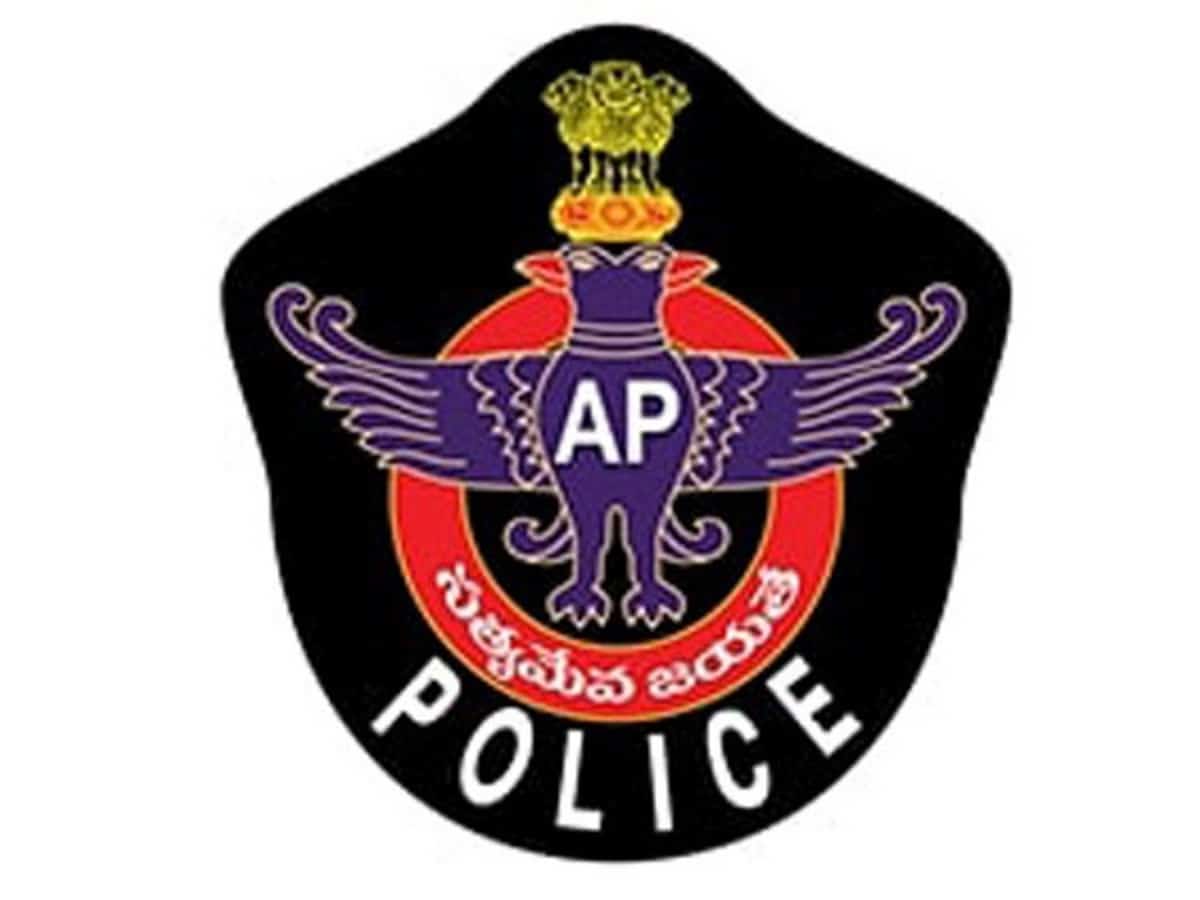 Puthalapattu: A 50-year-old mother of four in Andhra Pradesh was saved from dipping her hands into boiling oil to prove her fidelity to her husband, thanks to the timely intervention of a government official following a tip-off.
The incident was reported in a tribal community at Thatithopu village near Thenepalle of Puthalapattu mandal in Chittoor district on Thursday, an official said.
"Around 10:30 am, the woman was about to take the boiling oil test but I went there in the nick of time and rescued her," the Panchayat Raj Department official told PTI.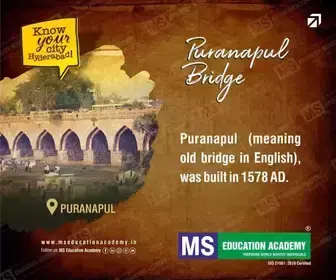 As per the ritual, five litres of oil was brought to boiling point and poured into a new earthen pot decorated with flowers for the 'fidelity test', as elders and villagers gathered to witness it, said the official.
Incidentally, the woman's 57-year-old husband had been suspecting her fidelity for a long time and finally took it up with the elders of his tribal community to put her wife's character to test.
The woman's husband had allegedly manhandled her several times, the official said.
According to an old custom of the Yerukula tribe to which they belong, the woman whose fidelity is being suspected should dip her hands in boiling oil in the presence of the community members to see if her hands will get burnt or not, said the official.
In the event the woman's hands do not get scalded, then the tribe will come to a conclusion that she was faithful to her husband but if it does get burnt, then they will infer that she was 'unfaithful', said the official who intervened on a tip-off.
The woman with four grown up children agreed to go through this test to prove her fidelity and everything was ready when the local mandal parishad development officer (MPDO) arrived in time to stop this 'custom'.
"The woman agreed to the test as she thought it was better to prove her innocence than regularly suffer from her husband's thrashing," the official added.
No police case was booked against the people involved in this matter but the husband and other family members were summoned to the police station, counselled and let off.
Officials are monitoring the community and lined up further counselling and visits by police and other officials.