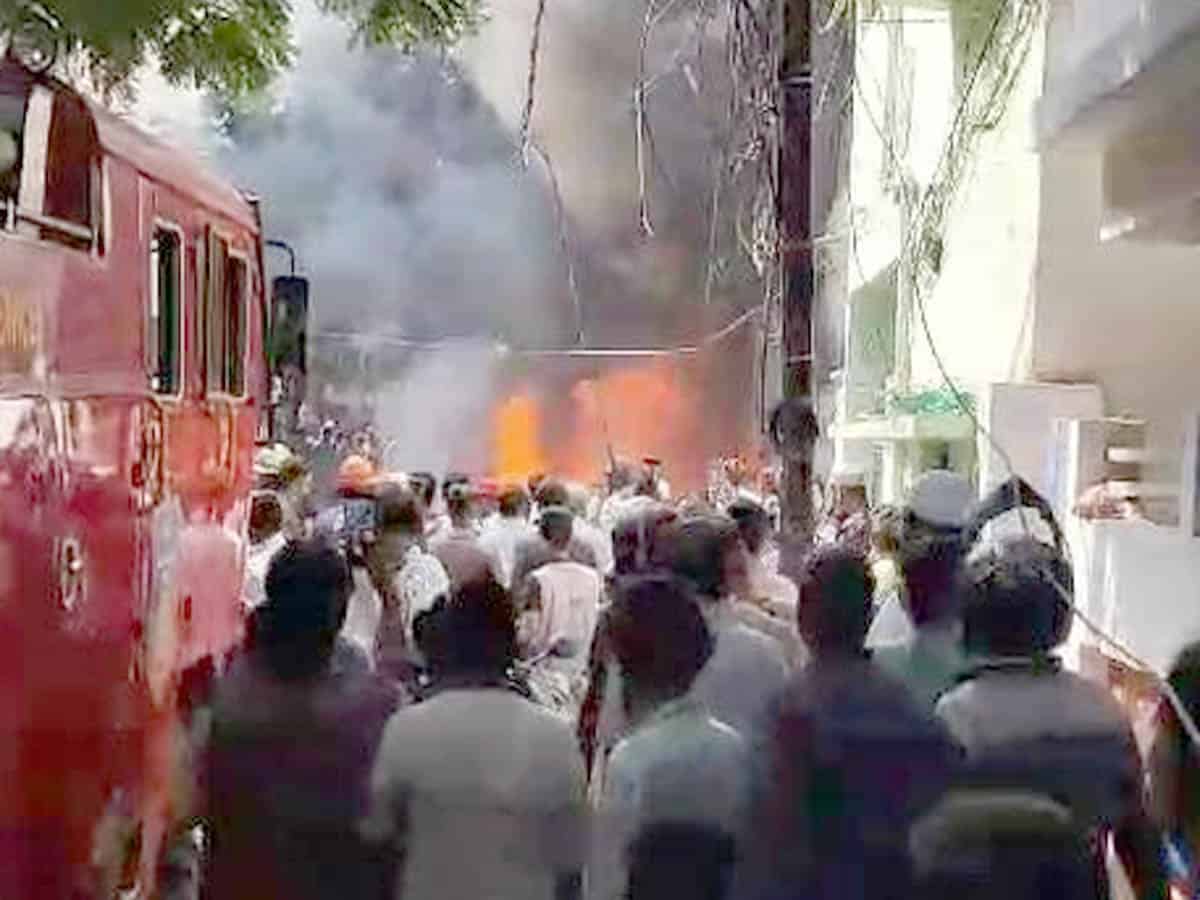 Hyderabad: Ramesh Kumar Jaiswal, 53, the owner of the Balaji Residency building at AC Guards who had allegedly stored chemicals at the building that led to a major fire in Bazarghat claiming ten lives was arrested by Nampally police on Saturday.
Ramesh Jaiswal, a chemical dealer runs a shop near the building and has stored huge quantities of chemical filled barrels in the building. Due to a suspected short circuit fire started and ten persons were killed due to suffocation and burns. Eight of the victims belong to the same family.
The deceased were identified as Md Azam ( 57), his wife Rehana Sultana (50) and their children, Hasib-r-Rahman (32), Faiza Sameena (27), Tahura Farheen (35) and her children Moha Mariyam (6), Yusra Fatima (13), Mohammad Talha (17) and a couple, Md Zakir Hussain (66) Nikhat Sultana (50).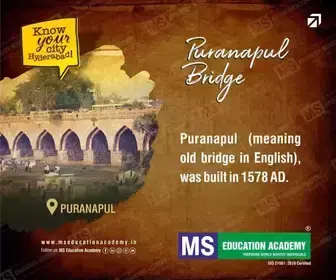 The fire fighters and local people rescued 17 persons using ladders and rushing inside the building when thick smoke was billowing out of the five storied building.
The police had registered a case against Ramesh Jaiswal who was admitted at a private hospital. The police had invoked Sections 304 (ii), 285,286 of IPC and Section 9(B)(b) of Explosive Act. He was discharged on Friday and arrested on Saturday.