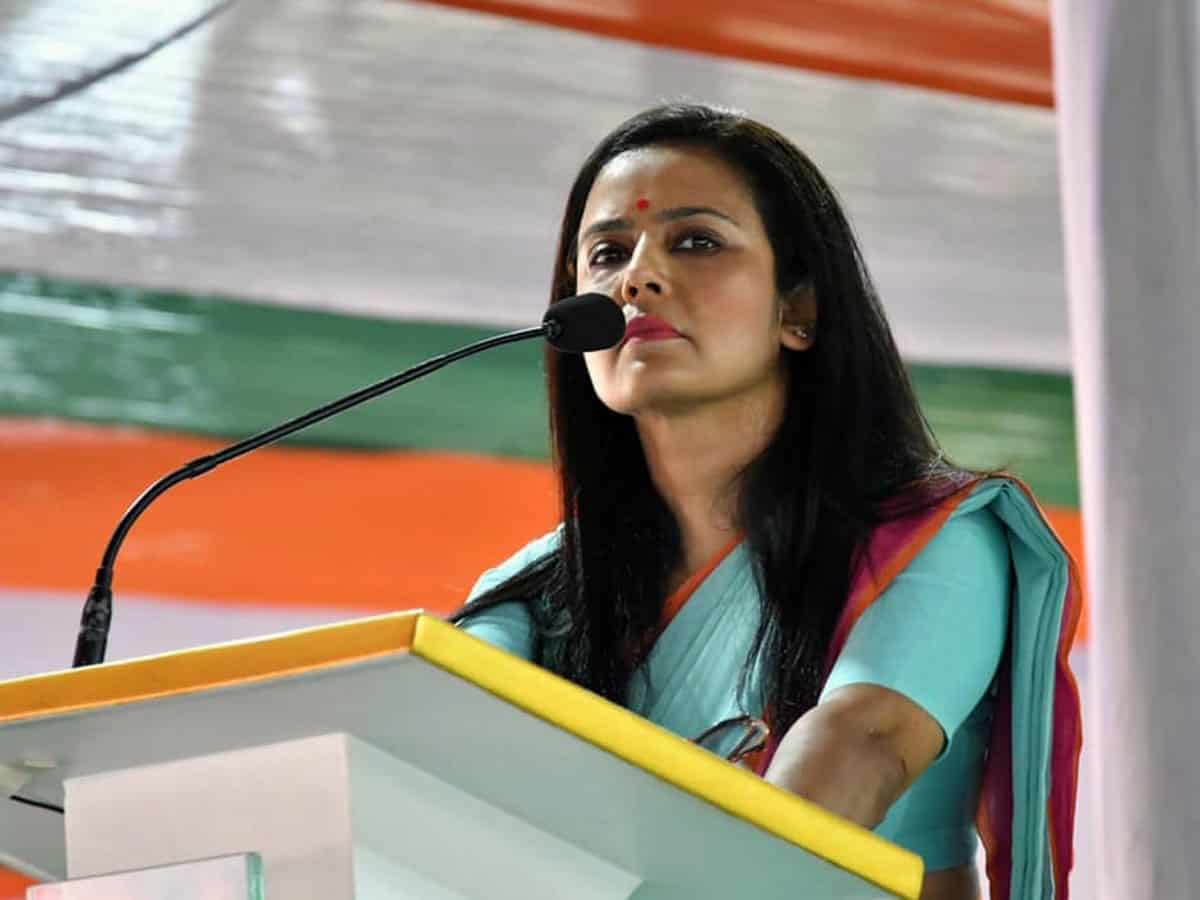 Kolkata: At a time when the Trinamool Congress leadership is taking a safe stand over the 'cash for query' controversy involving the party's Lok Sabha MP Mahua Moitra, the latter on Wednesday received unexpected support from her party's arch political rival CPI(M).
"I am not trying to defend Mahua Moita or holding her brief. But it is true that any opposition leader, including Rahul Gandhi, who has been vocal against the Adani Group has been victimised in an isolated matter.
"Moitra too was extremely vocal in the matter. From the entire sequence of events wherein the decision to convene a meeting of the Ethics Committee of the Parliament was taken overnight, it is evident that the committee is operating on a selective basis," CPI(M) state secretary and the party's politburo member Md. Salim told mediapersons on Wednesday.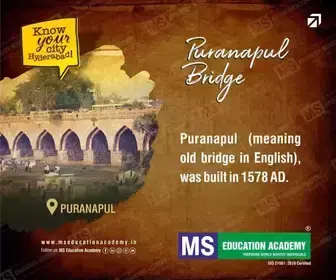 Salim also questioned how the communique and counter-communique to the Ethics Committee could surface in the public domain.
"The proceedings of the Ethics Committee are supposed to be in-camera and behind the doors. Then how could such internal communique surface outside? So some interest is playing behind the scenes. It is clear that the allegations are sponsored," Salim said.
He also took a jibe at the Trinamool Congress and Chief Minister Mamata Banerjee for taking a safe stand in the matter by distancing themselves from Moitra.
"Our Chief Minister is otherwise extremely vocal on any issue. But in the case of Moitra, she is totally silent. From this it is evident that the 'aunt' is there only to protect her 'nephew' and is not interested in anyone else in the party," Salim said.