Bengaluru: The Karnataka Police have tightened security measures in areas of Bengaluru where a significant Tamil speaking population resides after the Supreme Court's direction to release water to Tamil Nadu.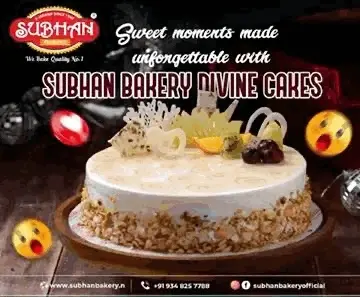 Following the order to release water from Karnataka dams in a rain deficit year, the Kannada activists and farmers' organisations have given a call of bandh across Karnataka on Friday. The protests will also be staged in the state capital Bengaluru.
Bengaluru Police Commissioner B. Dayanand has given directions to the jurisdictional DCPs to beef up security measures in the capital city and to make additional security arrangements in localities where a large number of Tamil people reside.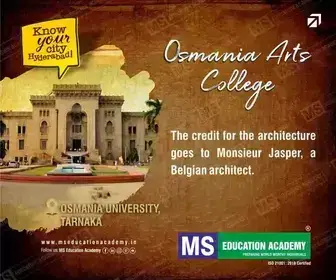 The police have taken preventive measures and gathered information on organisations resorting to protest and blocking of roads. Bengaluru is a home for the large Tamil population.
In 1991, Bengaluru witnessed one of the worst violence targeting Tamilians. The incidents of violence took place in Mysuru city, which also has a large Tamil population. The attacks took place following the demonstrations opposing the orders of the Cauvery Water Tribunal to release water from Karnataka. The Tamil population was terrified and thousands fled to Tamil Nadu. Sixteen persons were killed in the police firing during the conflict. Entire slums of migrant Tamilians were torched.
On Friday, though protests continued over the matter, the organisations have decided to stage a large-scale bandh on September 23 in Mandya district where KRS dam is located.
The police department is on high alert all across the state following BJP and JD(S) leaders alleging that the Congress government is colluding with the ruling DMK party in Tamil Nadu to strengthen the Indian National Democratic Inclusive Alliance (INDIA).