Bengaluru: Karnataka Police clamped curfew in Bengaluru city from Monday night to Tuesday night in the backdrop of the Bengaluru bandh call given by political parties and organisations condemning the release of Cauvery water to Tamil Nadu.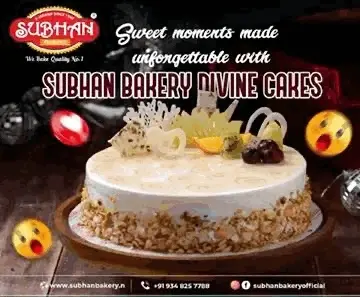 The political parties and organisations who have called a bandh on September 26 will also hold a protest march in the city.
Speaking to reporters, Bengaluru police commissioner B Dayanand stated the bandh and the protest march would not be allowed and the police department was deputing over 10,000 policemen on Tuesday in Bengaluru city.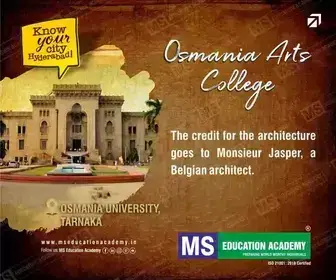 "The protestors have sought permission for a protest march from the Town Hall to Freedom Park. The High Court had warned them that the organisers would be held responsible if anything goes wrong," Dayanand added.
He further clarified that there was no room for a forceful bandh on Tuesday in the IT city.
He explained that the department was deputing 100 platoons of Special Forces in the city, 60 platoons of the Karnataka State Reserve Police (KSRP) and 40 platoons of the City Armed Reserve (CAR) will be deputed.
If necessary, the buses from Tamil Nadu will be given protection.
"There is no problem if people observe bandh on their own. There is no provision to impose bandh," city police commisioner B Dayanand said.
"All precautions are being taken to ensure no untoward incident takes place in the city. Along with the police, the special wing officers attached to the Criminal Investigation Department (CID) and Internal Security Division (ISD) will also be deputed," he explained.
The decision to ply or not will have to be taken by the managers of buses attached to the Tamil Nadu Road Transport Corporation, he added.
The Karnataka government has stated before the High Court that permission is not given to hold rallies and protest marches. The provision is only given to observe peaceful protest in the premises of the Freedom Park in Bengaluru.
Advocate-General Shashi Kiran Shetty briefed the High Court on the action taken by the government over the Bengaluru bandh call on Tuesday.
AG Shetty informed the court that the police would ensure smooth flow of traffic in the city. Social activist Ravikumar Kanchanahalli had filed an interim petition before the court over the precautionary measures initiated by the government.