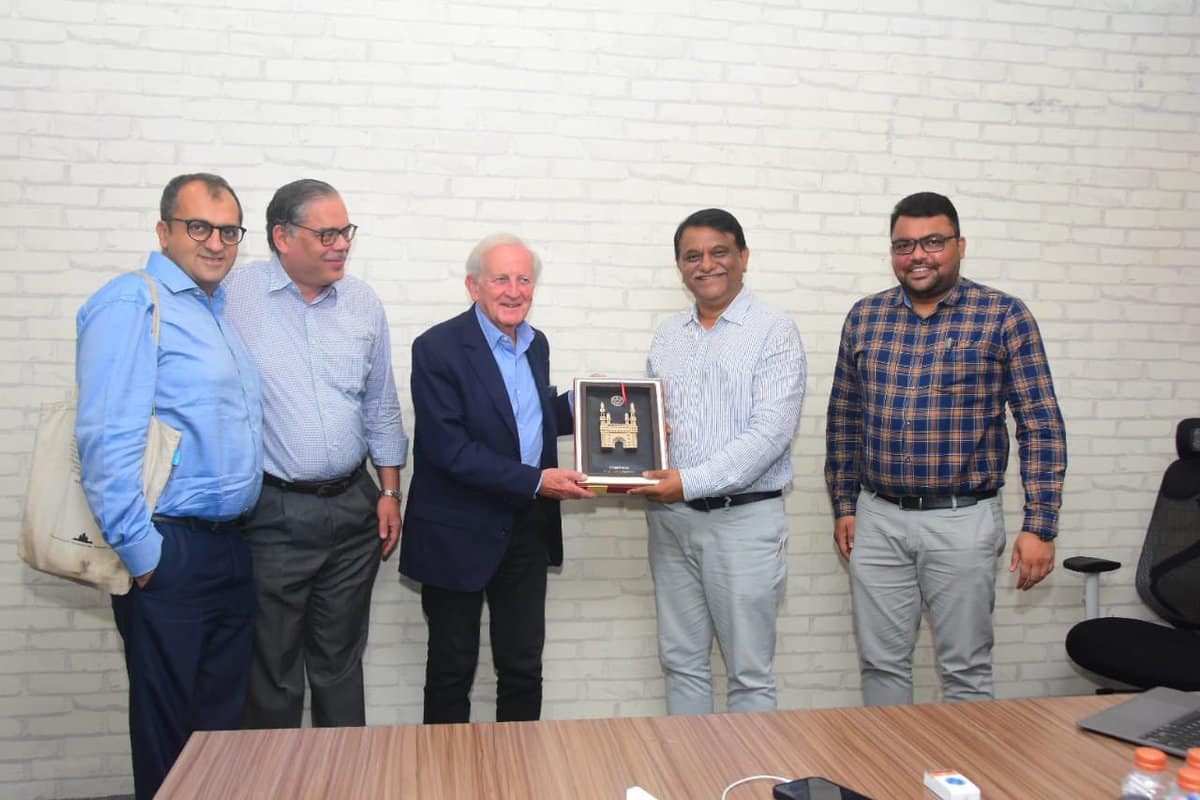 Hyderabad: The revival of the Charminar pedestrianisation project will be done with the Aga Khan Trust for Culture (AKTC) and ThinkCity, announced MA&UD special chief secretary Arvind Kumar.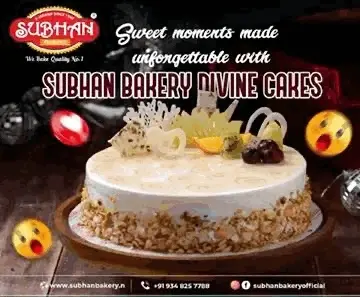 Arvind Kumar said on Friday that a meeting was held with the general manager of AKTC Luis Monreal. "Economic integration of stakeholders/hawkers is integral," said Kumar.
Last year, Greater Hyderabad Municipal Corporation (GHMC) rubbished the previous proposals claiming that they were impractical. The project has been shelved since.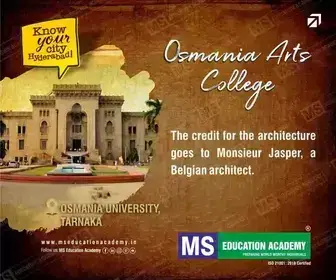 The Charminar pedestrian project
The state government launched a pedestrian corridor project to develop the iconic monument and its surrounding areas.
This project at a cost of Rs. 60.02 crores is being executed in cooperation with two government departments. The GHMC is spending Rs. 11.2 8 crores to develop six surrounding areas while The Quli Qutub Shah Urban Development Authority is spending Rs.48.74 crore to execute 7 development projects.
Traffic hurdles are being removed from the busy Lal Bazar shopping areas. Four iconic Arches around Charminar are being renovated to bring back their past glory. The areas at Chudi Bazar, Murgi Chowk and Clock Tower are also being given a face-lift.