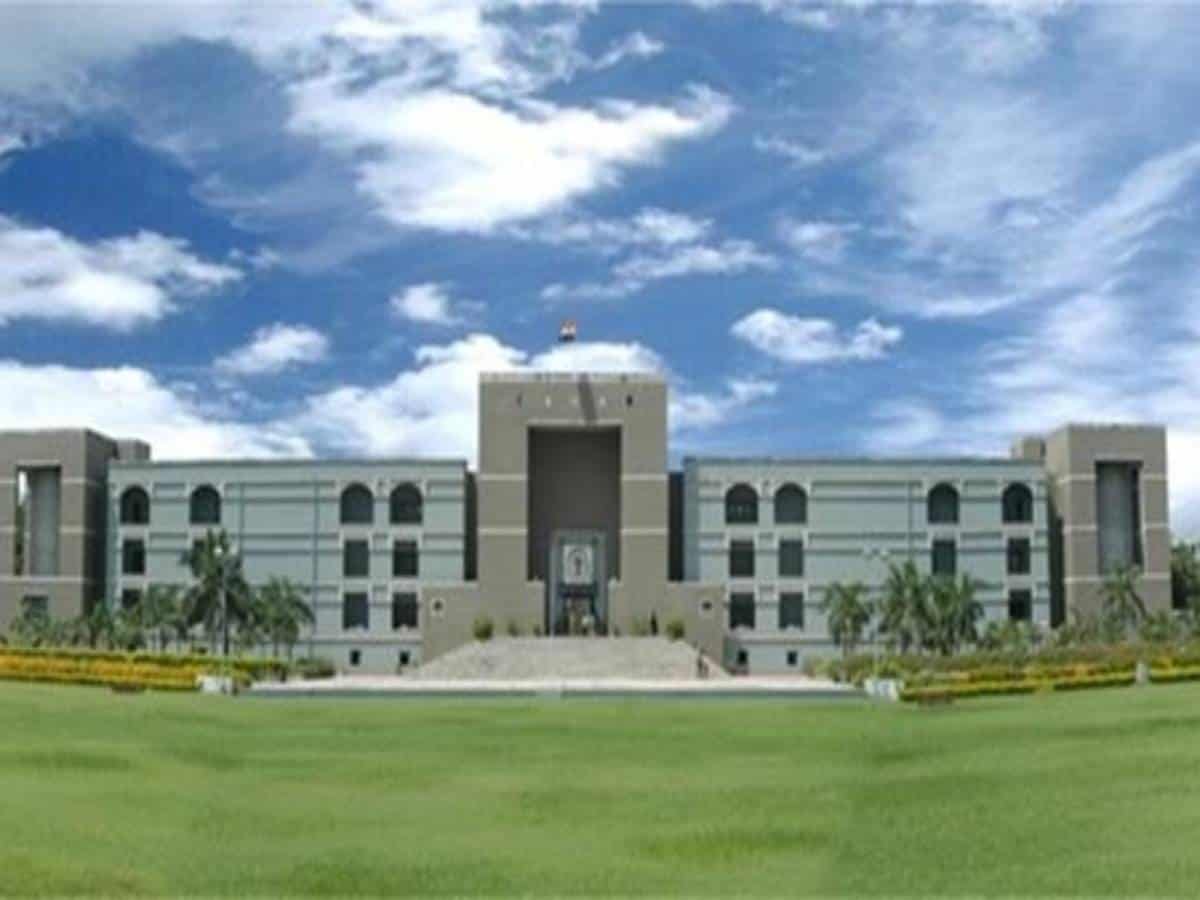 Ahmedabad: Chicken and other varieties of poultry birds fall in the animal' category under the Food Safety and Standards Act, the Gujarat Government told the High Court on Friday.
It prompted senior lawyer Percy Kavina, who is representing chicken shops which have faced action for violation of rules, to say that in that case poultry shops will have to engage veterinary doctors to comply fully with law.
In January, two NGOs filed a PIL in the High Court seeking a ban on supply of poultry birds to meat shops contending that birds were illegally slaughtered in these establishments instead of being sent to slaughterhouses.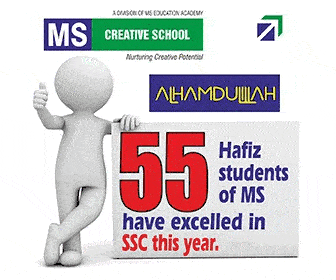 The HC then directed the authorities to take action against unlicensed meat shops. Civic bodies across the state raided meat shops and issued closure notices to several of them for violation of rules.
Several chicken shops were also shut during this drive. The owners of these sealed meat shops and chicken shops approached the High Court for relief.
The bench of Justice NV Anjaria and Justice Niral Mehta was hearing these civil applications. During the hearing on these applications on Friday, Government Pleader Manisha Lavkumar said the definition ofanimal' under the Act also includes poultry.
Fish is not included because they are not "slaughtered" but only taken out of water, the lawyer said.
Advocate Kavina said the inclusion of poultry in the larger category of meat "goes against age old practice of how meat has been sold and consumed."
When poultry birds are slaughtered in a small concealed area discreetly, it should not be banned, he said.
If chicken is considered to be on par with meat, "chicken shop owners need to appoint a veterinarian to do the stamping (as in slaughterhouses)," he said.
"Inclusion of poultry as an animal ignores the way poultry is sold in retail. You are insisting that poultry is meat and therefore it must be checked pre-slaughter and post-slaughter and then it should be stamped. It is impossible for small chicken sellers. He will have to keep a vet there," said Kavina.
Subscribe us on