Hyderabad: Chiranjeevi made a shocking revelation about his health during the inauguration of a hospital, causing quite a stir. He revealed that he had been diagnosed with non-cancerous polyps that could develop into cancer. Fortunately, early tests detected them, and he received timely treatment. Chiranjeevi emphasised the significance of early detection and proper treatment in the treatment of cancer.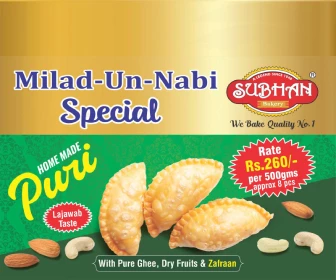 Chiranjeevi expressed his concern for cancer awareness by mentioning that some of his fans had died from the disease. He admitted that, despite leading a healthy lifestyle, he had never expected to be afflicted by any illness. His recent colonoscopy at AIG Hospital, however, revealed the presence of polyps that, if left untreated, could have turned into cancer. Fortunately, he had the polyps removed during surgery, effectively avoiding the risk of cancer. Chiranjeevi emphasised the importance of awareness in averting such health crises and expressed gratitude for his good fortune.
Chiranjeevi said, "Some of my fans suffered from cancer. Everyone should have awareness of cancer. I exercise every day, eat good food, and used to think that I would never get any disease. But you can never think like that. I got a colonoscopy in AIG hospital recently and there were polyps in it. They could have turned into cancer if neglected. I had two such polyps. I got them removed by surgery. I could avoid becoming a victim of cancer because of awareness otherwise I do not know how I would be in 2-3 years."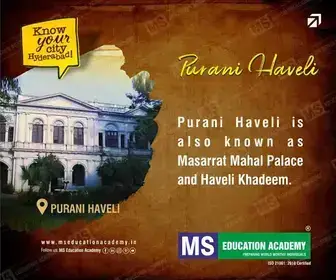 He further said, 'I am not afraid to reveal this. We can detect cancer with genomics tests. I will do what I can for cancer awareness. Hyderabad should become a hub to eradicate cancer'.
Chiranjeevi also clarified the confusion surrounding his statements, as some media outlets incorrectly reported that he had cancer and survived thanks to treatment. He took to Twitter to clarify that, while he had faced the possibility of cancer, he did not have the disease. He also promised to contribute to cancer awareness efforts and expressed his desire for Hyderabad to become a cancer-eradication hub.
Read the tweet here
Chiranjeevi's revelation emphasises the importance of regular medical tests and screenings in detecting health problems early on. He hopes to raise awareness and encourage others to prioritise their health by sharing his experience.
On the work front Chiranjeevi is shooting for his upcoming film Bhola Shankar.
Subscribe us on