Freedom fighter and nationalist Netaji Subhas Chandra Bose's grandnephew has called out the makers of the recently released movie Swatantrya Veer Savarkar saying taking his grand uncle's name on the same lines as Savarkar is blasphemy.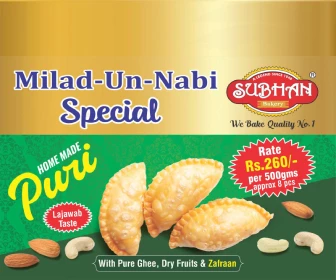 The movie stars Bollywood actor Randeep Hooda who portrays the role of Vinayak Damodar Savarkar, the founder of Hindutva ideology.
The movie was released on May 28 on the 140th birth anniversary of Savarkar.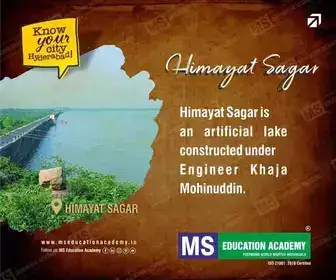 The actor tweeted claiming that Savarkar was an inspiration behind many freedom fighters such as Netaji Subhas Chandra Bose, and Bhagat Singh.
"The most wanted Indian by the British. The inspiration behind revolutionaries like – Netaji Subhash Chandra Bose, Bhagat Singh & Khudiram Bose. Who was #VeerSavarkar? Watch his true story unfold!" Hooda tweeted.
Family members of Netaji have strongly condemned Hooda's claims. Netaji's grandnephew Chandra Kumar Bose retweeted saying, "Sorry- the most wanted leader & freedom fighter was – #NetajiSubhasChandraBose. He was the only front-line leader who had 'shoot at sight orders' & had sacrificed his life on 18 August 1945, for freedom of our nation. If you respect #Savarkar pl. don't distort history!."
According to a report by The Print, Netaji's daughter Anita Bose said that the only common factor between her father and Savarkar is Hinduism.
"My father was a devout Hindu but he did not believe in divide and rule. He always had a vision for a United India," she said.
In an interview with The Print, Kumar Bose described Savarkar as a Hindu fanatic.
"Savarkar, the godfather of Hindutva ideology has his own place in Indian history. He was a Hindu fanatic who believed in the two-nation theory before Muhammad Ali Jinnah (founder of Pakistan). It feels the movie is politically motivated and trying to depict a different Savarkar," he said.
Kumar Bose said Netaji believed in inclusivity and secularism.
"Netaji was inspired by Swami Vivekananda and his political mentor Deshbandu Chittaranjan Das," Kumar Bose added.
On June 2, Kumar Bose subsequently took a veiled dig by sharing a press note of the All India Forward Bloc (AIFB), originally founded by Netaji.
"The very debate is ridiculous. Just compare Netaji's view of Indian history with that of Savarkar and you will know whether or not the latter inspired him. Ascribing any kind of Hindutva to Netaji is blasphemous," he tweeted.
An attempt to distort history: AIFB
All India Forward Bloc of the Indian National Congress on Friday released a press note terming the movie teaser an attempt to distort history and satiate the interests of the Sangh Parivar.
"There is absolutely no similarity between Netaji and Savarkar in terms of ideology, outlook and methods of action. Netaji was first and last a true Indian. He was secular, democratic, and socialist. Savarkar's ideology was diametrically opposite to that of Netaji. Netaji never compromised with the British. But Savarkar wrote several mercy petitions and was ready to serve the British," AIFB general secretary G Devarajan said.
The Forward Bloc is a political party founded by Netaji Subhas Chandra Bose on May 3, 1936, in Makur Unnao, Uttar Pradesh. Its ideology is based on Left-wing nationalism social, Anti-imperialism and Marxism.
Subscribe us on