Bengaluru: A bus conductor was charred to death in the early hours of Friday when the vehicle belonging to state-owned BMTC caught fire at Lingadheeranahalli in the city, police said.
The driver was sleeping inside the Bangalore Metropolitan Transport Corporation (BMTC) bus when it suddenly caught fire killing the conductor Mutthaiah (45), a native of Ballari, and reducing the vehicle to ashes, police said.
The body has been sent for conducting a post-mortem, they said.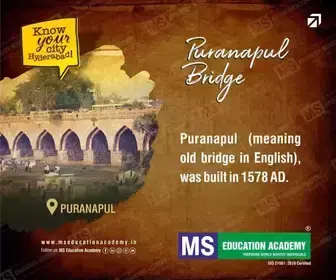 The driver of the bus was sleeping in another place when the fire engulfed the vehicle.
Police have started an investigation to find out the cause behind the blaze.