New Delhi: Congress leader Jairam Ramesh claimed on Friday that a senior government official has described the recent developments involving the Adani Group as a "storm in a tea cup" and said the cup belongs to none other than Prime Minister Narendra Modi.
"A responsible senior official has dismissed the Adani affair as a storm in a tea cup. Well, he accepts it as a storm. As for the tea cup, it is of none other than the PM himself. No ordinary tea cup!" the former Union minister wrote on Twitter.
His remarks came after the opposition stepped up its attack on the BJP-led government over the Adani issue and slammed it for not taking action against the business conglomerate.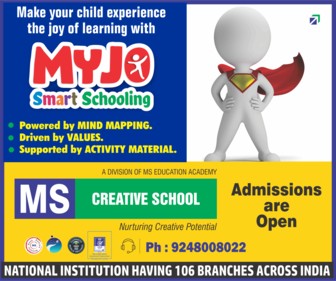 US-based short seller Hindenburg Research has accused the Adani Group of stock manipulation and accounting fraud. The conglomerate, led by industrialist Gautam Adani, has denied any wrongdoing and threatened to sue Hindenburg.
The opposition stalled the proceedings in both houses of Parliament for the second straight day on Friday, demanding a discussion on the issue and a Joint Parliamentary Committee probe or a Supreme Court-monitored investigation.
Subscribe us on