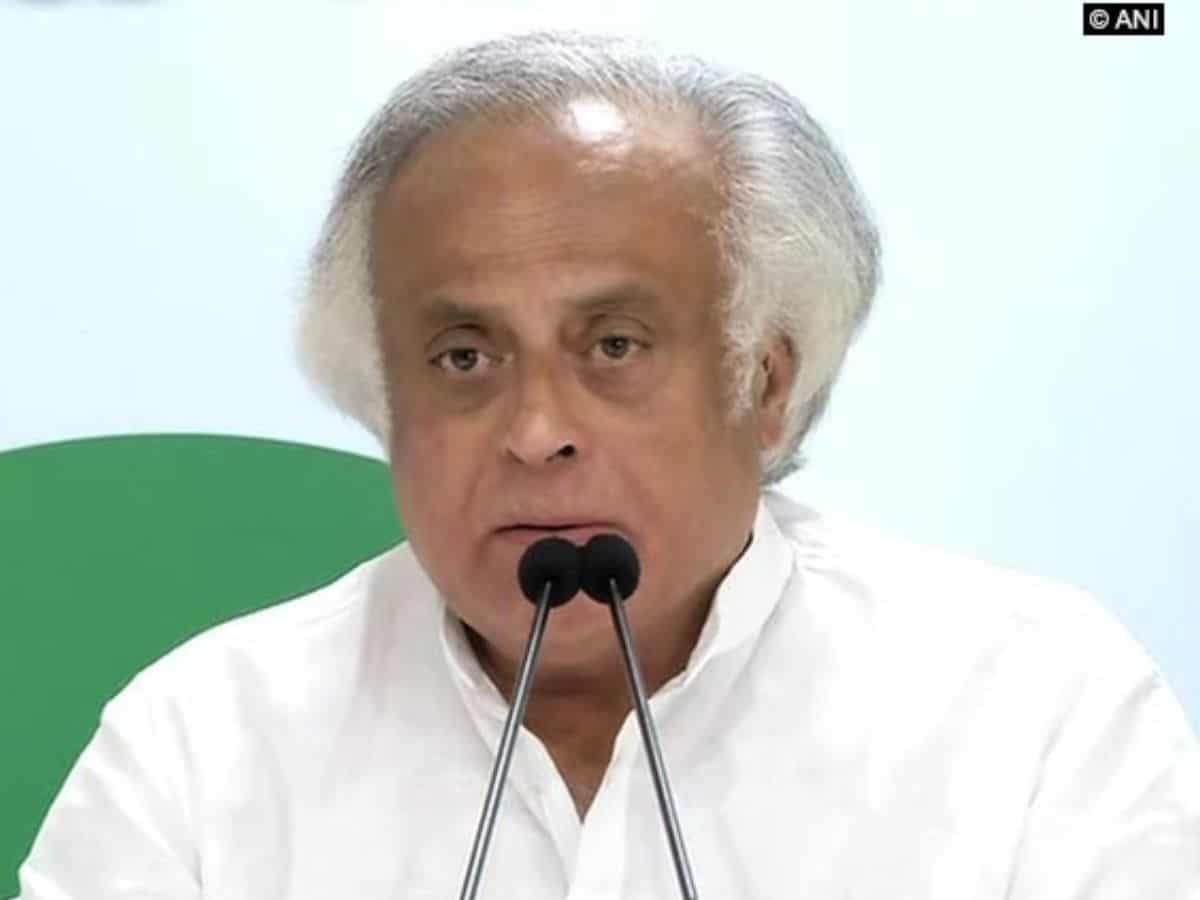 New Delhi: The Congress on Monday asked Prime Minister Narendra Modi to break his silence after at least 24 persons, including 12 infants, died at a government hospital in Maharashtra's Nanded in the past 24 hours.
Slamming the BJP government, Congress General Secretary Jairam Ramesh in a post on X, formerly Twitter said, "Prime Minister break your silence."
According to officials, among the dead at the Dr. Shankarrao Chavan Government Medical College and Hospital.are at least 12 infants aged between 2 and 4 days, while the remaining are adults in some cases of "poisoning".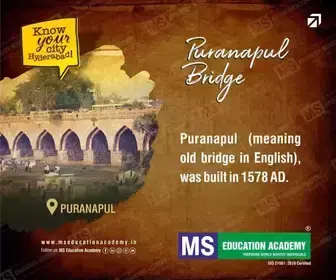 Congress General Secretary Priyanka Gandhi Vadra condoled the deaths.
"The sad news of death of 24 patients including 12 infants was received in Maharashtra due to shortage of medicines. May God grant peace to the departed souls. My deepest condolences to the bereaved families.
"Strict action should be taken against those responsible and compensation should be given to the affected families," she said in a post in Hindi on X.