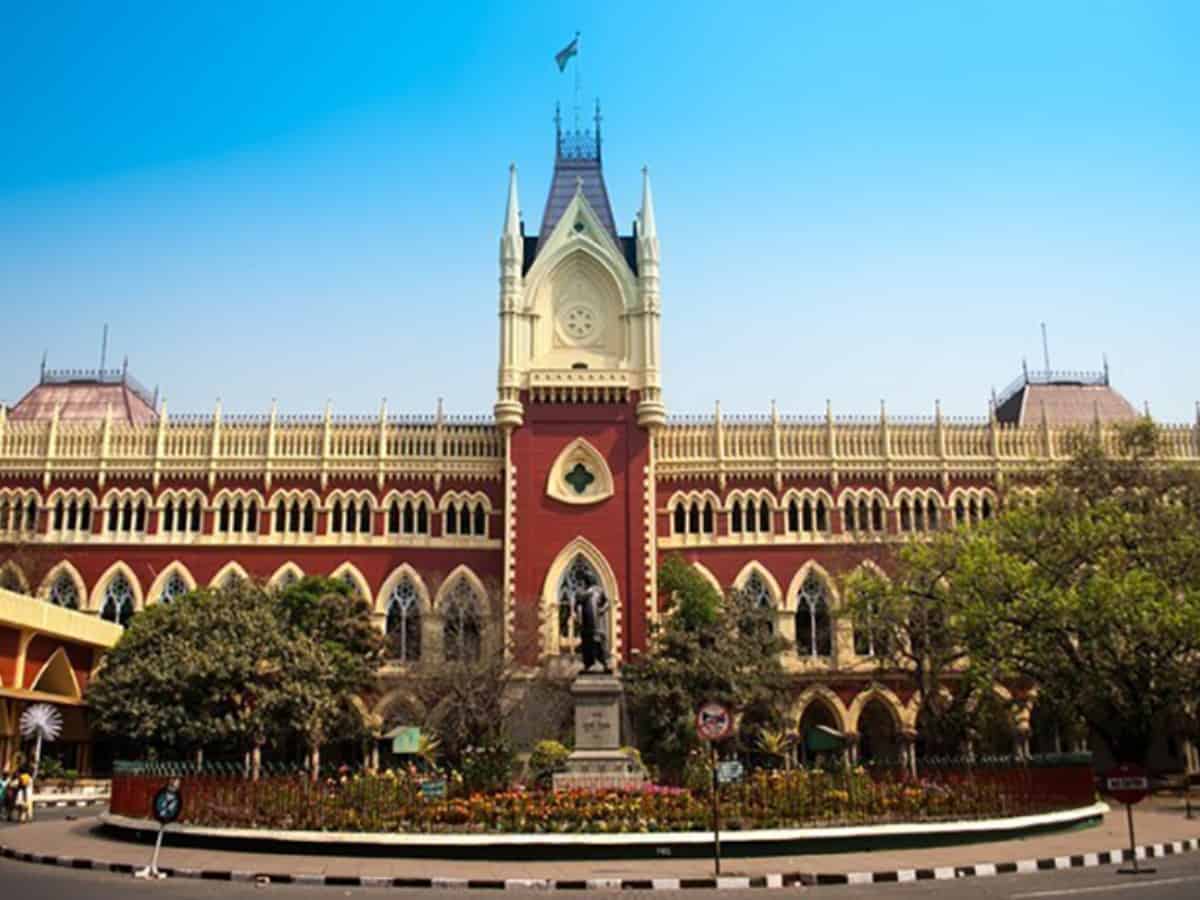 Kolkata: The Calcutta High Court on Friday directed the chairman of the West Bengal School Service Commission to be personally present before it on March 24 in connection with contempt petitions moved by candidates alleging they were not awarded marks for out of syllabus questions in the Teacher Eligibility Test (TET) of 2011 as ordered earlier.
The court held that an affidavit of compliance filed before it by the chairman of SSC is not acceptable.
Directing the SSC chairman to appear before the court personally on March 24, Justice Rajasekhar Mantha observed that it is apparent that marks for questions out of the syllabus have not been awarded to any of the petitioners.
The marks in question are for the TET qualification, which is the first stage of the state level selection test (SLST) of 2011, the court said.
After qualifying with the minimum number of marks stipulated by the National Council for Teacher Education (NCTE), a candidate qualifies for the other stages, which are the personality test and interview.
Justice Mantha directed that the pendency of the contempt proceeding will not prevent the SSC from awarding the marks to the petitioners as was directed in an order of June 29, 2022.
He directed that a fresh compliance report be furnished by the chairman of the SSC on March 24, when the matter will be heard again.
The five contempt petitions, involving 83 candidates, were filed alleging that the order of June 29 was not given effect by the SSC.
Subscribe us on