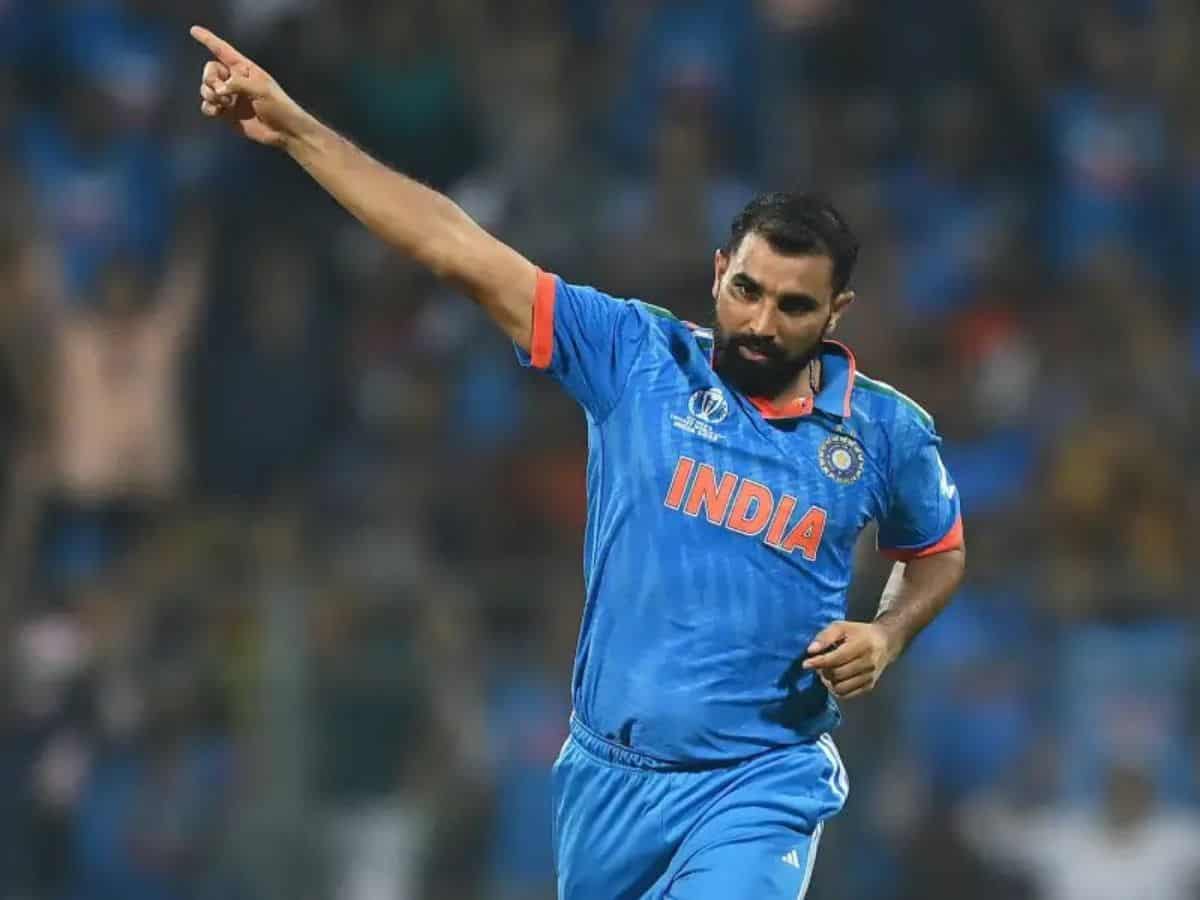 Today Mohammed Shami is as important to the Indian cricket team as Virat Kohli or Rohit Sharma. If Shami is not present, India's bowling line up will have a huge cavity which the others will find difficult to fill. But how did this humble player from rural Uttar Pradesh rise to the top echelons of Indian cricket?
The story of Shami's rise in cricket actually began with his father Tausif Ali. The hard working father used to be a fast bowler himself when he was a young man in Amroha, UP. His talent impressed his teammates who advised him to go to a bigger city and make his mark. But if he went to a city, how would he make a living and pay for a coach? Due to financial reasons, he had to work on his farm and had no other option.
As the years passed by, his dreams faded away. He accepted his fate and settled down to being a farmer. He got married and became a father but still he could not forget cricket. In one section of his farm, Tausif Ali constructed a cement cricket pitch and made his children practice upon it.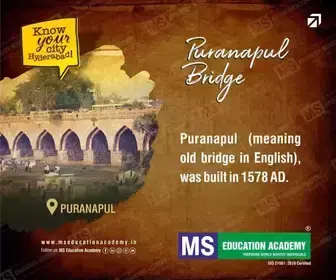 He noticed that his youngest son Mohammed Shami seemed to have an edge when it came to fast bowling. The lad was a very energetic child who was always ready to put his body and soul into the game. As Shami grew the father felt hope rising again in his breast. Would his son succeed where he himself had failed?
Trained by Badruddin Siddique
Until Shami was 15 years old, Tausif Ali trained the boy personally. But there came a day when Tausif realised that the boy needed guidance from a qualified coach. He took Shami to an academy in Moradabad where there was a good coach by the name of Badruddin Siddique.
When the coach saw the youngster's determination and stamina, he was impressed. Even after a hard day's practice, when all the other boys had departed, Shami would pick up the old balls and continue to practice bowling all alone. His talent blossomed due to the hard work. But when it came to selections, Shami's name was rejected because he had no strings to pull.
It was then that coach Siddique advised his father to send the boy to Kolkata for a better future in cricket. Tausif Ali realised that the doors were beginning to open for his son. He was determined to ensure that lack of finance should not hamper his son's progress as had happened in his own case. He sold off part of his property and gathered funds from wherever he could to send the boy to play for a club in Kolkata.
Moved to Kolkata and found a benefactor
Shami began playing for Dalhousie club before someone recommended his name to a person named Debabrata Das who was a former official of the Cricket Association of Bengal (CAB). Das could see that the young bowler was exceptionally merited and had a talk with the boy.
During the course of the conversation, Shami revealed that his father had spent a lot of money and he did not know how much more he could depend upon his father. But the lad did not realise that at long last he had found his Godfather. Das told him not to worry about expenses. Das took Shami to his own house to live with him and inducted him into his own club named Town club.
Das also used his connections in the CAB to good effect. He prevailed upon former selector Samabaran Banerjee to have a look at Shami's game. Banerjee was astonished by what he saw. Among others who were impressed by Shami's ability was Saurav Ganguly. The India captain then recommended Shami to state selectors. In no time Shami was selected to play for the junior team and then the Ranji trophy team of Bengal.
While representing Bengal in different tournaments, Shami was a big hit right away. His ability to keep the seam of the ball straight and steady enabled him to get late movement and the rival batters had no answer to his bowling.
Overcame personal problems
But hurdles did not leave his life. A few years later he faced a challenge from a new quarter when his wife, former model Hasin Jahan, accused him of an extramarital affair and domestic violence. His dispute with his wife became a highly publicised issue in the media.
But whenever he was on the field, he put it all behind him. He also overcame the trolling by religious fanatics when his performance against Pakistan was not up to the mark. Their remarks left him in tears but he found great support from his captain Virat Kohli and also Rahul Gandhi. Shockingly there was dead silence from other celebrities and politicians.
But now he has tamed all those setbacks and has risen to the top once again in the ongoing ICC World Cup. Nowadays the stadium reverberates as thousands of spectators shout out his name when he bowls his thunderbolts. When bowling, he is a thrilling sight to behold. The story of his life, his strong mental attitude and his disciplined lifestyle carry lessons for all of us. India needs more inspirational people like Mohammed Shami.