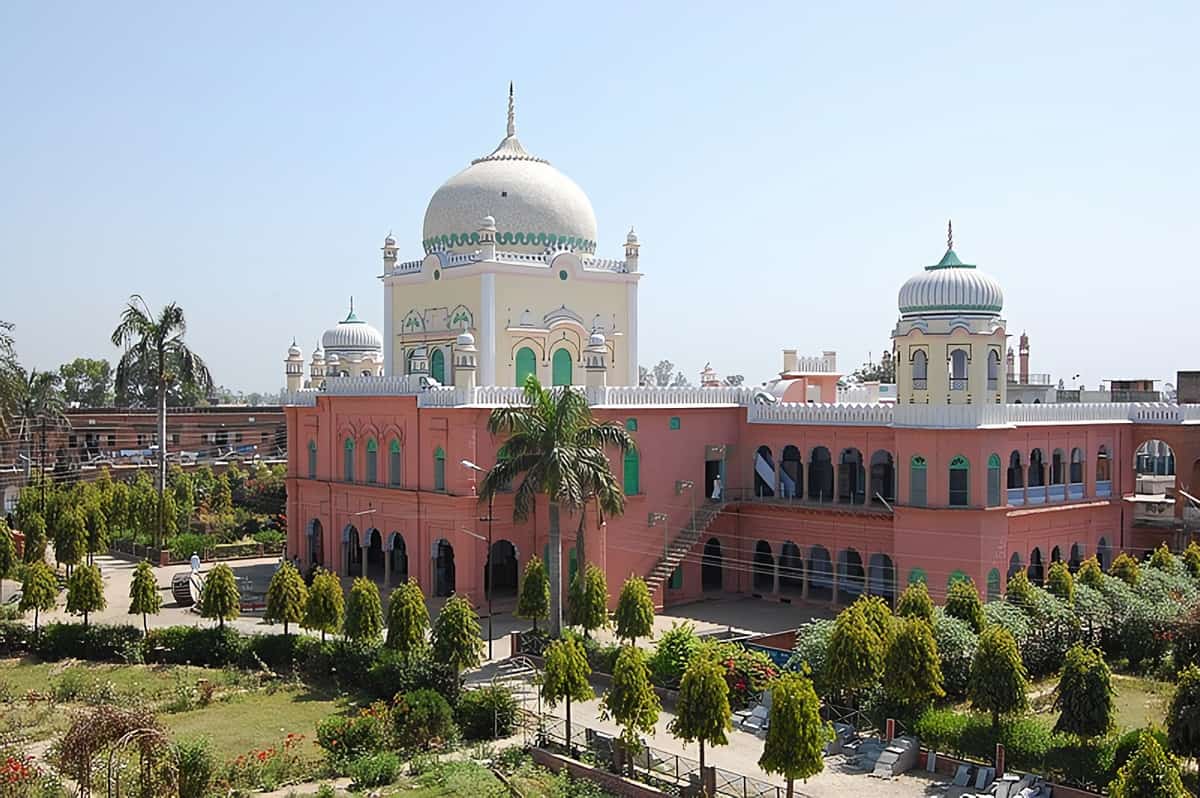 Saharanpur: The education department of Darul Uloom Deoband has issued an order, prohibiting students from learning English or any other language while studying in the Islamic seminary.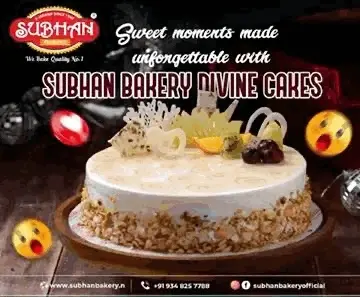 The new order, issued by Maulana Hussain Haridwari, the in-charge of the department, emphasizes strict adherence and warns of expulsion for non-compliance.
Under the directive, students are prohibited from learning English throughout their tenure at the institution.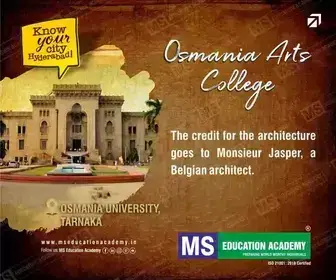 "Any student found violating this restriction, or secretly engaging in language study, will face expulsion from the institution. Also, the students found absent from classrooms or leaving before the completion of their classes will face severe consequences," the order stated.
Criticizing the management's decision, a student, requesting anonymity, said, "While we acknowledge that Darul Uloom is dedicated to Islamic studies, preventing students from learning English or any other language seems unreasonable."
"Management should reconsider their stance," the student said.