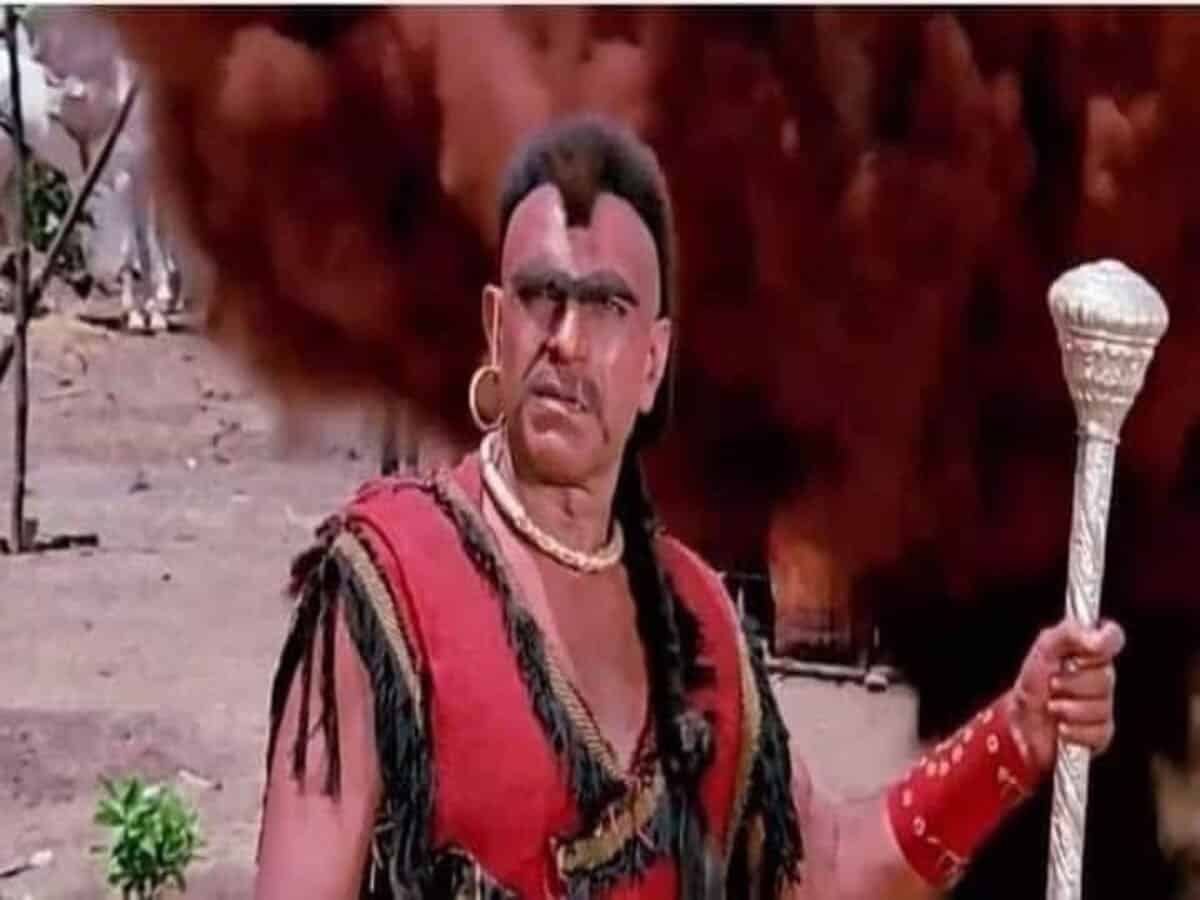 Patna: A day after comparing the shape of the new Parliament building to that of a coffin, the Rashtriya Janata Dal (RJD) on Monday uploaded another controversial tweet mocking the installation of the 'Sengol' in the new Parliament House by Prime Minister Narendra Modi.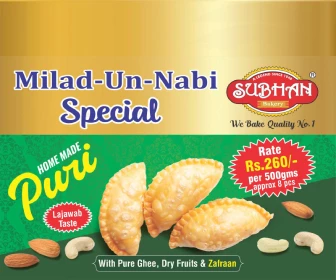 The RJD posted an image of late actor Amrish Puri as villain Shera Singh from the 1987 film 'Loha', in which the Puri could be seen holding a metal wand.
"Have you seen this movie lately in which a big actor is holding some familiar object in his hand? Please tell the name of the artiste and the film," read the caption.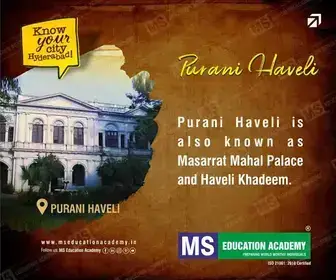 However, the RJD did not clarify on the comparison of the photograph with any other event.
'Loha' starring Dharmendra, Shatrughan Sinha, Amrish Puri and Karan Kapoor in lead roles released in theaters in January 1987. It is not clear whether RJD was comparing the object held by Puri with the Sengol held by PM Modi.
When contacted, RJD spokesperson Mritunjay Tiwari said: "It is a symbolic tweet meant for an egotistical person who will lose power soon. Amrish Puri played a villain who lost the battle at the end of the film."
Nikhil Anand, national General Secretary of BJP's OBC wing said in a written statement: "Bihar's villain and his team RJD's agenda is 'Lathi Bhanjawan' and 'Tel Pilawan'. But dear fools, Sengol is not meant for 'lathi' or 'mugdar'. Please don't use late popular actor Amrish Puri for cheap and superficial politics."
Subscribe us on