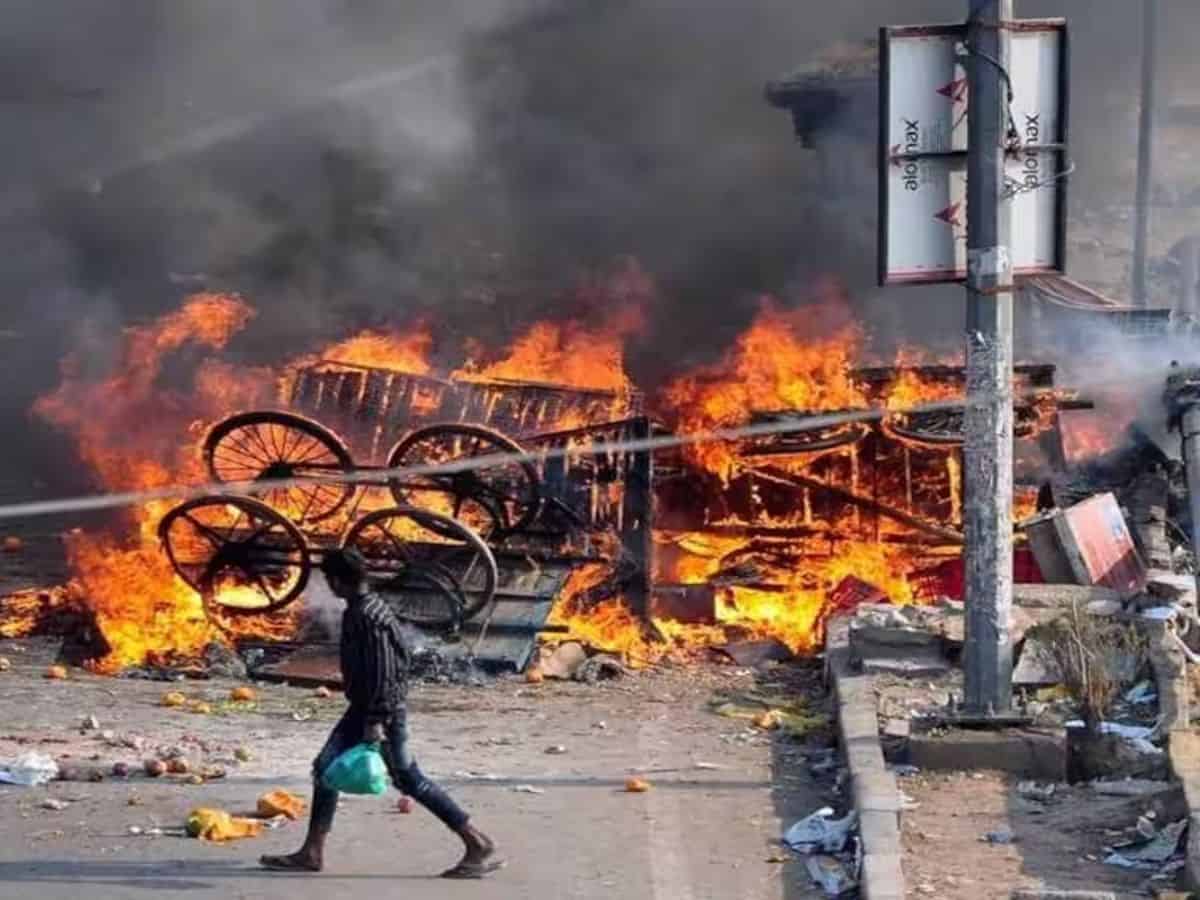 A Delhi court granted interim bail to an accused in the 2020 Delhi riots case to set up a medical clinic for his daughter.
The court made the decision based on humanitarian grounds. "The Court is inclined to make a more humanitarian approach towards the applicant/accused Mohd Saleem Khan and the need for interim bail on the grounds so advocated. Hence the Court deems it fit to grant interim bail," the court order dated November 18 stated.
It was ordered that the accused appear on a daily video call with the investigating officer and refrain from any media or social media interactions.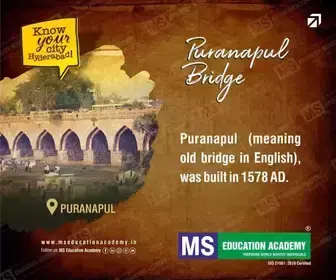 Observing Khan's conduct during the court hearings was satisfactory, it dismissed the prosecution's plea that there was tampering of evidence.
"When the daughter of the accused is about to set up a clinic and requires her father's presence not emotionally, but financially, that can be best managed by him, the need/ground does not appear to be superfluous, the court observed.
The accused has been serving jail time for three years now.