New Delhi: The Supreme Court will resume hearing the bail plea of former Delhi deputy chief minister Manish Sisodia on Wednesday, October 4.
The apex court adjourned the bail plea hearing after a joint request by lawyers from both sides on September 15.
Sisodia has two special leave petitions listed for Wednesday against the Central Bureau of Investigation (CBI) and Enforcement Directorate (ED). He is facing a money laundering probe in connection with the alleged Delhi excise policy scam.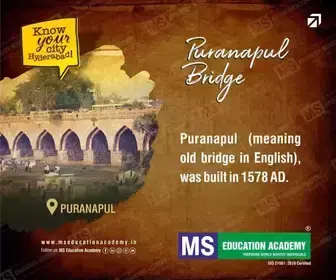 A bench of Justices Sanjiv Khanna and SVN Bhati agreed to the joint request made by Sisodia's lawyer, senior advocate Abhishek Manu Singhvi, and Additional Solicitor General S V Raju representing the ED.
In the previous hearing, Singhvi informed the court that there was urgency in the matter as Sisodia was seeking interim bail due to his wife's serious health condition.
Sisodia had moved the apex court against two separate Delhi High Court orders on July 4 and May 30 denying him bail in the ED and CBI cases, respectively. Along with this, he further sought interim bail on account of the prolonged illness of his wife.
Sisodia's wife suffers from an auto-immune disease and medical documents produced by him suggested that her condition was deteriorating. He had requested a release for at least two weeks on humanitarian grounds.
The SC bench had agreed to first hear his regular bail plea, as it indicated that the interim bail plea could wait since his wife's condition was stable.