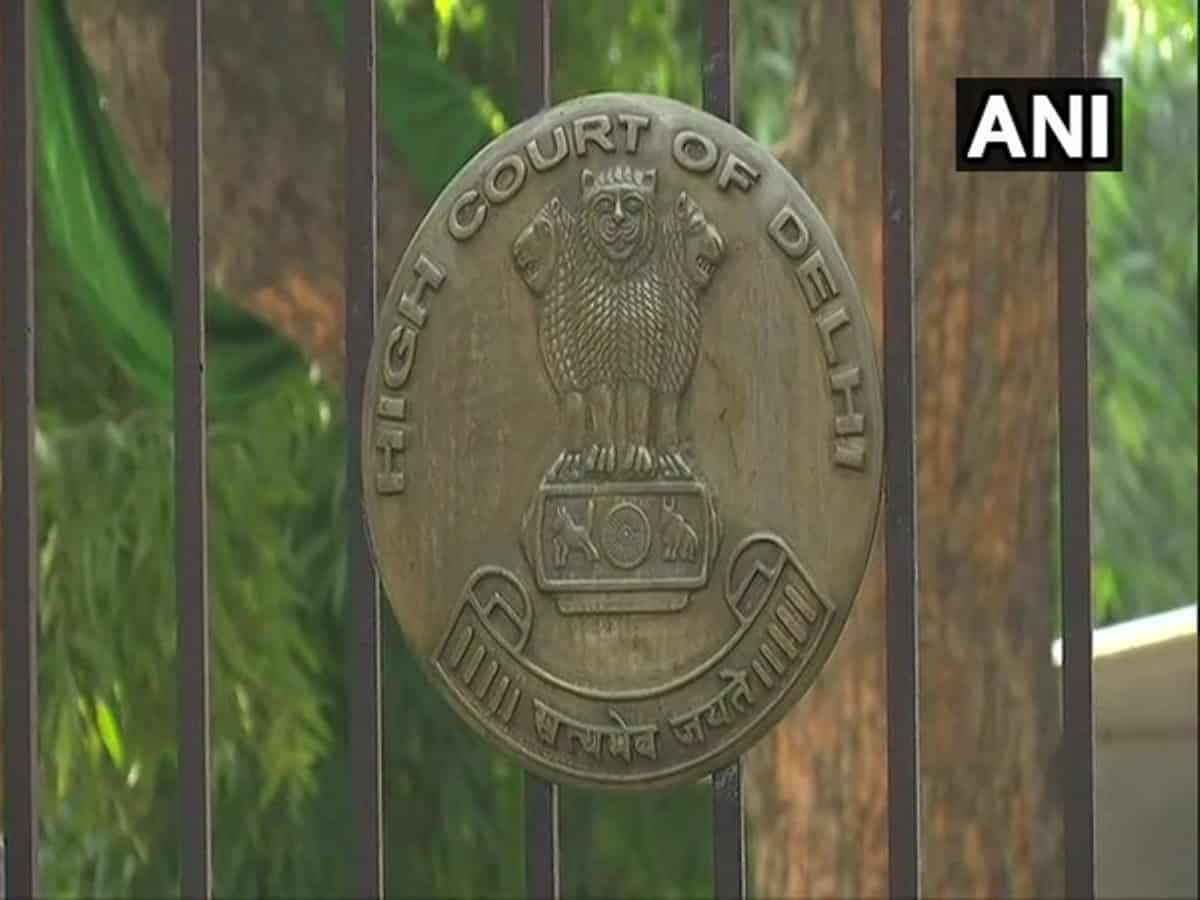 New Delhi: The Delhi High Court on Friday directed the Delhi State Legal Services Authority (DSLSA) to produce a roadmap for implementing its scheme to place Para-Legal Volunteers (PLVs) in 50 police stations to aid people in instances involving missing children and crimes against children and how the Supreme Court's directions will be taken forward in the matter.
A division bench of Justices Siddharth Mridul and Anup Jairam Bhambhani was hearing a criminal reference to streamline the functioning of the juvenile justice delivery system under the Juvenile Justice Act and the Rules framed therein.
In September of last year, the Supreme Court had also issued an order directing all State Legal Services Authorities and Legal Services Authorities of Union Territories to develop schemes as soon as possible for the appointment of PLVs in police stations to work on cases.
It had directed the circulation of the DSLSA's scheme to be used by the states and UTs as a model for framing the schemes.
Appearing for the AAP government, advocate Nandita Rao submitted that they are looking after it actively and that they will file a reply before the next date of hearing.
The court listed the matter for the next hearing on January 31.
"What more is required is to implement the scheme in letter and spirit. Come up with a roadmap," Justice Mridul told DSLSA Special Secretary Sushant Chngotra.
The court said that it is within the mandate of the Juvenile Justice Act and has to be done on a war footing.
Subscribe us on