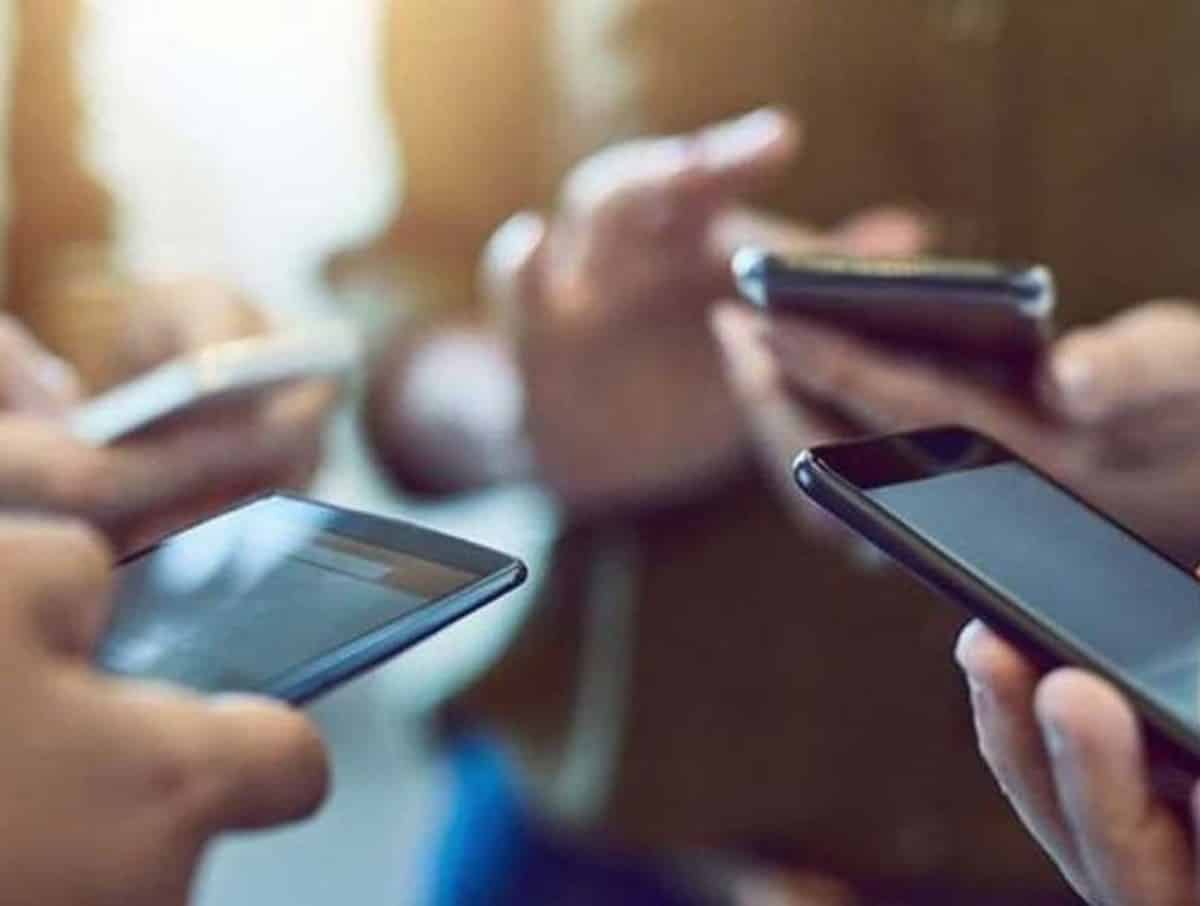 Several mobile users received a message today titled 'Emergency alert: Severe' accompanied by a loud beep. Shortly after, people began posting their surprise on social media.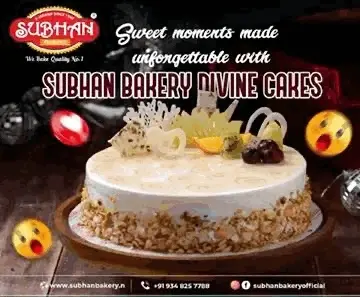 This isn't the first time. Earlier too, many mobile phone users received such messages.
How netizens react
The 'emergency alert' message that appeared on the mobile phones reads, 'This is a SAMPLE TESTING MESSAGE sent through the Cell Broadcasting System by the Department of Telecommunication, Government of India. Please ignore this message as no action is required from your end. This message has been sent to TEST the Pan-India Emergency Alert System being implemented by the National Disaster Management Authority. It aims to enhance public safety and provide timely alerts during emergencies,'. It has caused concerns among many mobile phone users.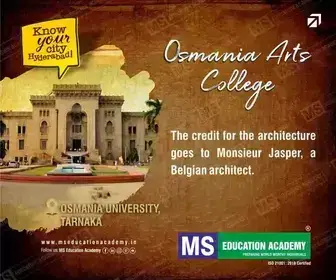 Some of them assumed that their cell phones had been hacked.
Many of them took to their X (formerly Twitter) profiles to share posts about the flash alert message. Here are some of the reactions from netizens.
What is the 'Emergency alert: Severe' message sent on mobile?
The alert flashes with a beeping sound that continues until the user presses OK, but it's simply a test message from the government.
Explaining the message, Telangana state police on its X handle wrote, 'No need to panic. Central Telecommunication has sent a sample message to be sent in case of any emergency situation in the country.'
Earlier, the Department of Telecommunication's Cell Broadcasting System stated that such tests would be carried out from time to time in different regions to test the emergency warning broadcast capabilities of mobile operators and cell broadcast systems.
It was also mentioned that government authorities, along with the National Disaster Management Authority, are working to prepare for disasters like earthquakes, tsunamis, etc.