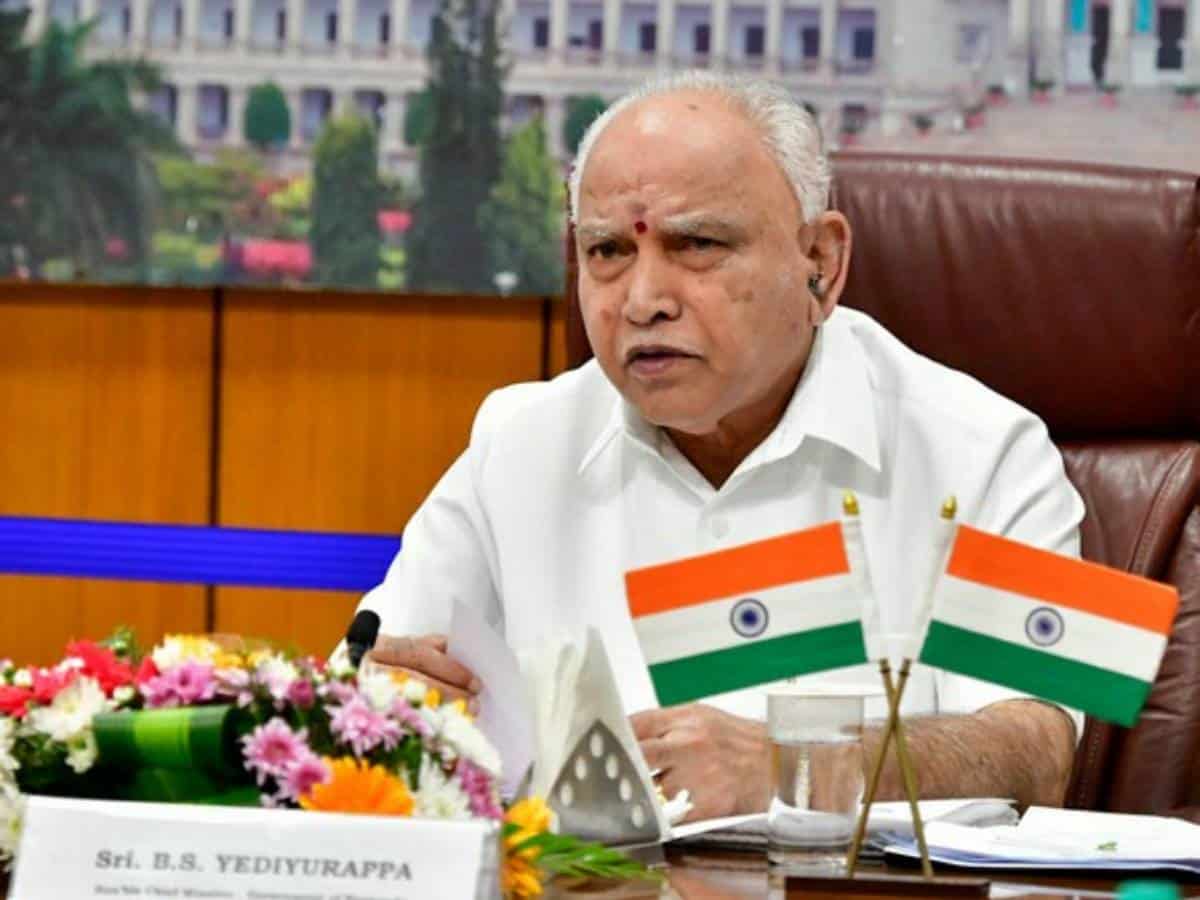 Bengaluru: BJP leader and former Karnataka Chief Minister B.S. Yediyurappa on Monday called on the people to make the Bengaluru bandh over the Cauvery dispute on Tuesday successful.
Addressing reporters, he said: "I am requesting the hotel owners to close down the hotels and observe bandh till 6 p.m. in Bengaluru. If anyone tries to remain open and creates confusion and result in collapse of law and order, they will be held responsible.
"There should be no confusion in this regard. We have taken the decision after discussing the Cauvery water dispute. The Bengaluru bandh called on Tuesday must be successful without giving room for any confusion."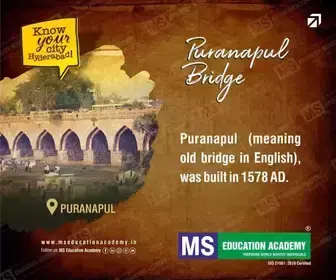 Yediyurappa said that MLAs, MPs, MLCs will stage a protest near the Mahatma Gandhi statue.
He alleged that the Congress government had released the water before the Supreme Court directive in this regard and created confusion. "This is the height of negligence by the government. The drinking water crisis has already begun. There is also a shortage of electricity. There is only 54 tmc of water available in Karnataka's reservoirs," he claimed, adding that the government would be held responsible for consequences if another drop of water is released to Tamil Nadu.
All MLAs, MPs and MLCs should take part in the protest at 11 a.m., he urged.
"I condemn the attitude of the state government of being a Tamil Nadu agent. Our workers will make an all out effort to observe bandh all over the city. We will also attempt to close down hotels. If the situation does not improve in two days, we will focus on the next level of agitation," he warned.
"JD-S and BJP leaders are united in this issue. I appeal to JD-S leaders, all should take part in the protest and let the government feel the heat," he said.