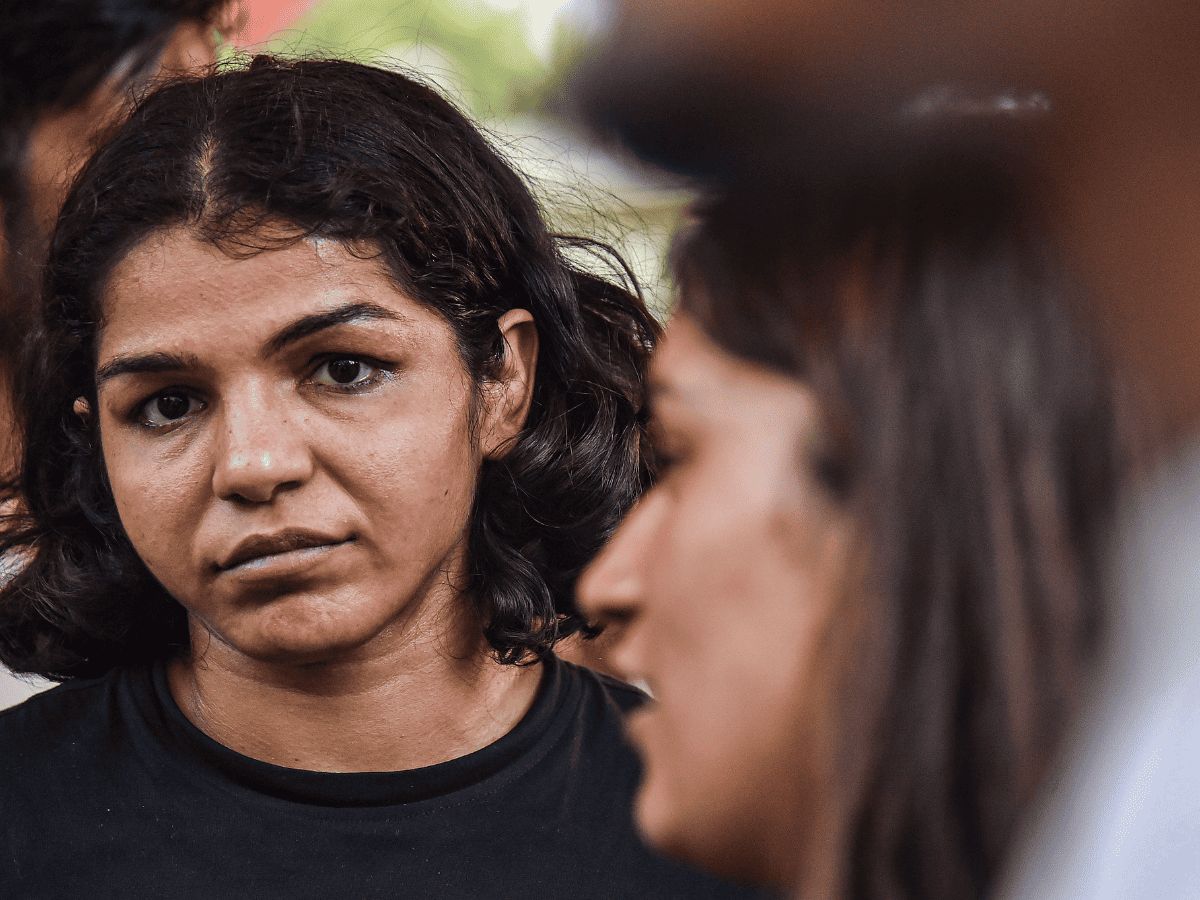 Soon after protesting wrestlers resumed their duties in the Indian Railways, Rio Olympian Sakshi Malik posted a cryptic tweet saying "fear of losing jobs does not intimidate them."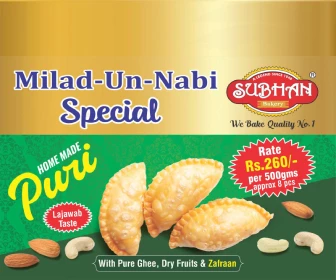 "Those who told our medals to be worth Rs 15 each are now after our jobs. Our life is at stake, a job is a very small thing in front of that. If the job is seen to be an obstacle in the way of justice, then we will not take even ten seconds to leave it. Don't threaten us with unemployment," her tweet stated on Monday evening.
Malik and other top wrestlers Vinesh Phogat, Bajrang Punia rejoined their duties in the Northern Railways on May 29 after months of protest demanding the arrest of Wrestling Federation of India chief Brij Bhushan Kumar Singh.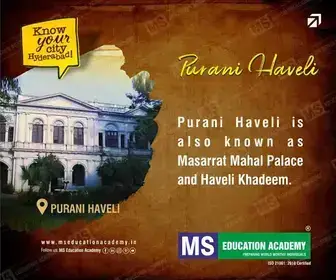 Their peaceful protests took a dramatic turn on May 28 when the Delhi Police manhandled them. The protestors were detained and released on the same day.
The same evening, heartbroken with the Centre's inability to take any concrete actions, wrestlers decided to immerse their medals and thus won so far into the River Ganga in Haridwar. However, they were stopped and convinced by various farm and Khap leaders who promised to give them five days time to sort the matter.
Malik joined her Baroda House office here on May 31 as per records from the Northern Railways headquarters.
She meanwhile, denied rumours that she withdrew from the agitation. "The news is completely wrong. None of us has backed down. We will continue our fight for justice and meanwhile, I am fulfilling my responsibility in Railways," she said.
The wrestlers also met Union Home minister Amit Shah to discuss the matter of the WFI chief at his residence on Monday.
"They shared their concern with the Home Minister. The meeting was long and he listened to everything. But koi decision nhi hua abhi tak (no decision has been reached so far)," a source close to the wrestlers told IANS.
Subscribe us on