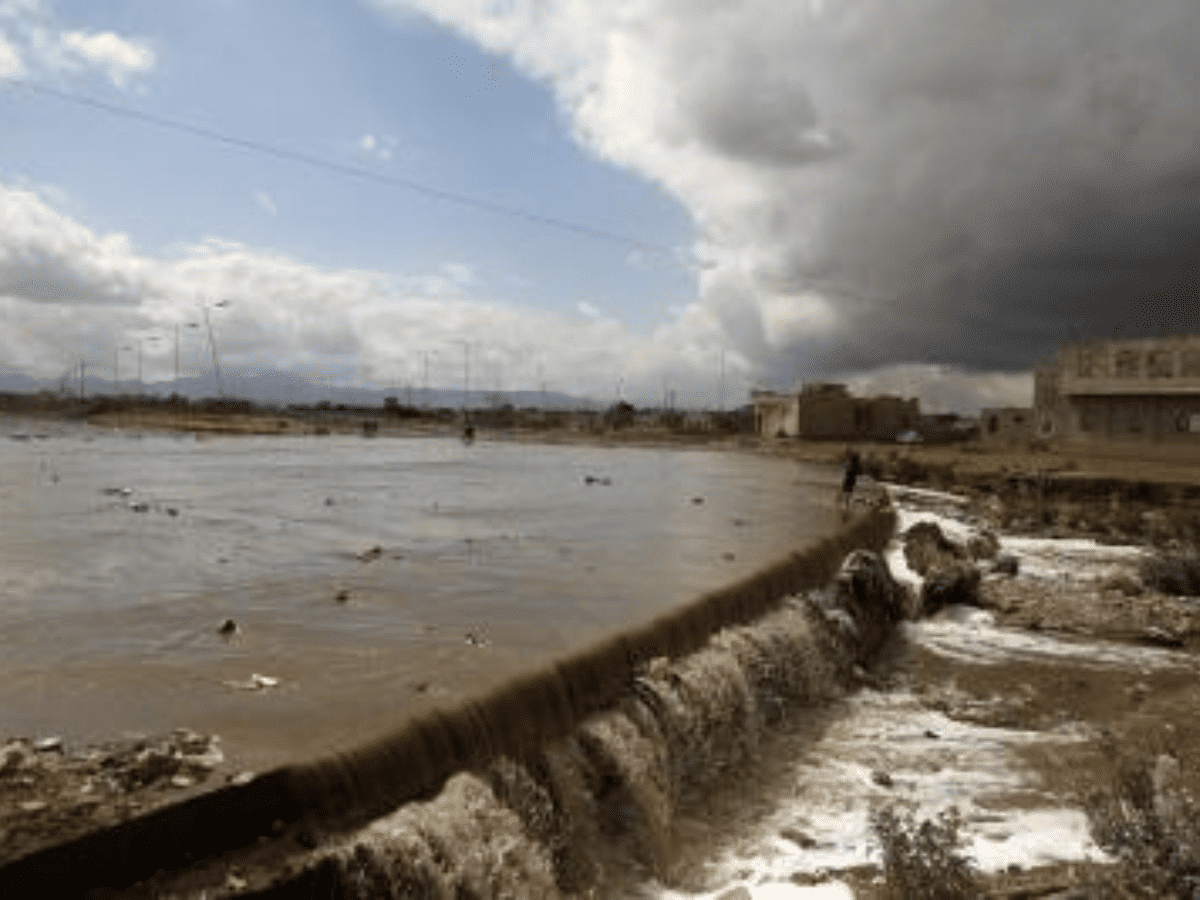 Sanaa: Overnight flash foods set off by heavy rain here in the Yemeni capital left traffic paralyzed.
The floodwaters, which started late Friday, once reached knee height in large parts of downtown Sanaa, inundating markets, lowrise homes, and shops through Saturday.
Some flooded main streets and tunnel entrances have been closed, Xinhua news agency reported.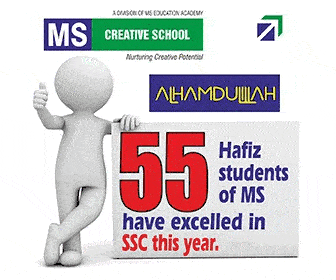 On late Saturday, the water level has yet to recede in downtown's Al-Tahrir Square, as well as Bab-Al-Yemen and Al-Sayelah in and outside the Old City of Sanaa, a UNESCO heritage site.
Residents were seen struggling to clear up water and sludge from their basements and shops while rescuing their belongings.
Yemen's national weather service issued flash flood warnings for various provinces as a rise in precipitation is forecasted with the start of the rainy season.
Last rainy season, at least 10 multi-storeyed buildings in Sanaa were collapsed and dozens more in the Old City damaged due to heavy rains.
Subscribe us on