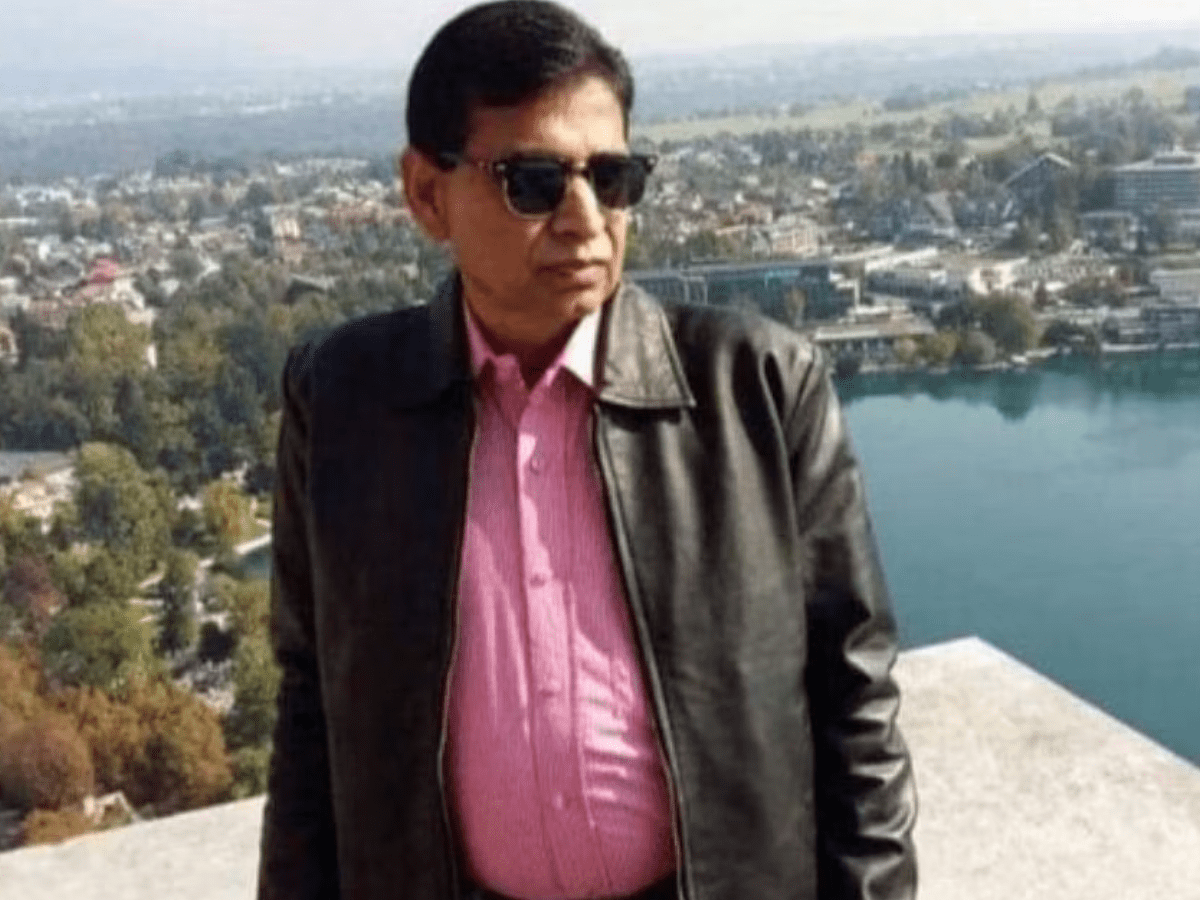 In a ghastly incident, a renowned Hindu dermatologist from Hyderabad, Pakistan was allegedly murdered by his driver on March 7 after an altercation broke out between the two.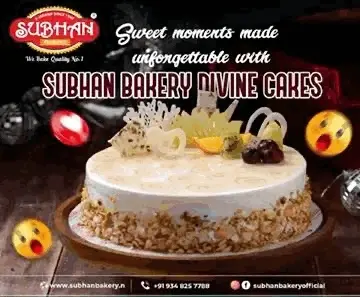 According to a statement given by the deceased's chef, the doctor, Dharam Dev Raathi, and his driver Hanif Leghari entered into an argument. Suddenly the driver went into the kitchen, grabbed a knife, and slashed the doctor's throat. Laghari soon fled the scene.
He was arrested by the police the following day at his Khairpur house.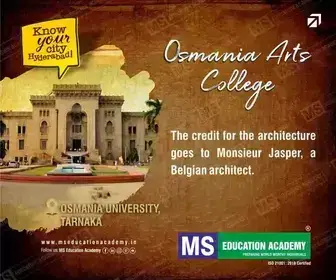 Dr Dharam Dev Raathi was a famous dermatologist in the Hyderabad area. Provincial minister for minorities in Pakistan Giyan Chand Essarani assured the doctor's family that justice will prevail.