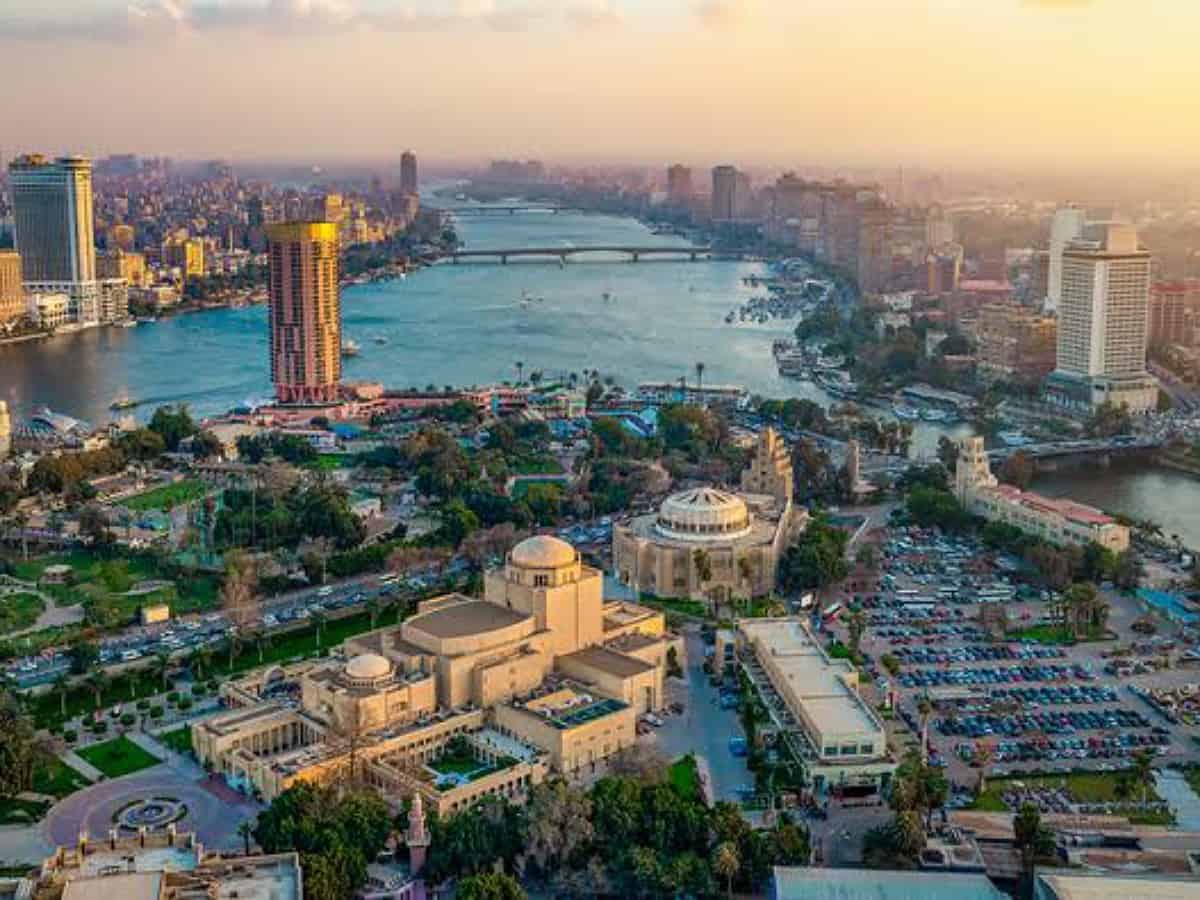 Cairo: A branch of a famous Koshary restaurant in Egypt was closed on Wednesday, after a woman complained that she was not allowed to eat in the restaurant before Iftar, local media reported on Thursday.
The closure of the restaurant came days after a Christian woman named Sylvia Boutros, alleged via a Facebook post, that the restaurant management refused to allow her to eat while she was with her child before iftar during Ramzan.
Calls spread on social media calling for the closure of the Koshary El-Tahrir branch, although the restaurant issued a statement apologizing for the incident, and said that what the lady was exposed to was an individual behavior of one of the employees. It does not reflect the working order of the restaurant, Egypt Independent reported.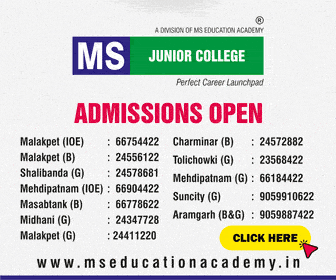 The closure of the Koshary El-Tahrir branch sparked controversy, while Twitter users expressed their satisfaction with the closure of the shop, and others rejected the decision and said that it came because of the woman's complaint and not because of the violation. 
Here's how netizens reacted
Subscribe us on