Cairo: Egyptian President Abdel-Fattah al-Sisi has discussed with visiting US Secretary of State Antony Blinken the ongoing escalating tensions between Israel and Palestine, the Egyptian presidency said in a statement.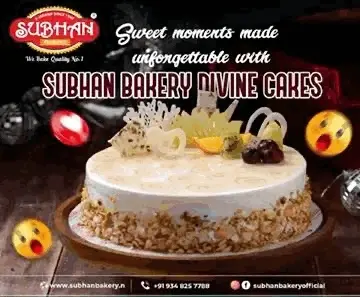 Al-Sisi on Monday stressed the importance of immediate action at the political and security levels to calm the situation and limit any unilateral measures taken by the two parties, Xinhua news agency reported.
The Egyptian President also reiterated "Egypt's fixed stand to reach a just and comprehensive solution that guarantees the rights of the Palestinian people in accordance with international references, and in a way that solves this pivotal regional issue and opens prospects for peace, stability, cooperation, and construction".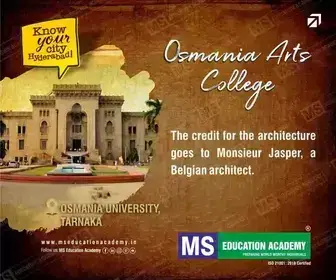 Blinken, who is on a three-day trip to the Middle East, said Washington is "counting on vigorous coordination with Egypt to restore stability, achieve calm, and contain the situation between the Palestinian and Israeli sides".
They also exchanged views over several regional and international issues of common concern, according to the statement.
Blinken is scheduled to leave for Israel later on Monday to meet Israeli Prime Minister Benjamin Netanyahu before travelling to Ramallah to meet with Palestinian Authority President Mahmoud Abbas amid escalating tensions between the two sides.