Bengaluru: Former Chief Minister Basavaraj Bommai charged on Monday that the anti-social forces and groups, which indulge in violence, are getting encouraged during the tenure of the Congress government in Karnataka.
Speaking to reporters on the incident of violence during the Eid Milad procession in Shivamogga city of Karnataka, Bommai said, "We have witnessed many such incidents in the state after Congress came to power."
ISI-connected persons who were in sleeper cell mode were arrested from that region. The present government lacks common knowledge that preventive measures should be taken in such a place. The government should have given a message in this regard to the police department. If the transfers are made under obligations, officers will be busy with other things, he opined.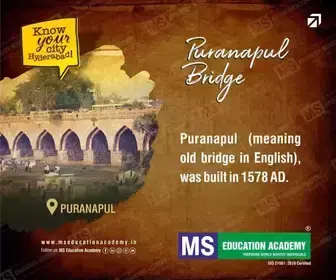 "The origin of the problem lies in the opening of clubs, and bars in every place, taluks, districts. Illegal business is thriving, real estate mafia has surfaced and illegal layouts have come up. The strength of these activities will flow from there. This has to be managed efficiently but the government has failed," Bommai stated.
He further stated that the government has failed to maintain law and order. "Everyone knows that Shivamogga is a tense city. The city has witnessed violence for various reasons and it has witnessed violence of similar nature. The preventive measures should have been taken and leaders of all faiths should have been taken into confidence," he said.
The incidents of violence are occurring in the limits of three police stations in Shivamogga city. Efficient officers should be given in charge of these police stations. When the transfers are done on recommendations and obligations and if efficient officers are not deputed in those police stations, the incidents of violence will take place, Bommai explained.
In particular, if more policemen were to be deputed and precautions were taken in the regions that fall into the jurisdiction of three police stations in Shivamogga city, the violence would not have taken place. The government had failed, he alleged.
All the acts by the Congress government are anti-Gandhi. It starts with lying, giving false assurances and misleading the people. Gandhi Ji was opposed to the establishment of liquor shops. The Congress government is opening liquor shops on a large scale, Bommai charged.
The decision to increase liquor shops has been taken after 20 years. They are talking about giving licences at the village panchayat level. They are doing lip service to the principles of Gandhi Ji, he said.
Karnataka Chief Minister Siddaramaiah stated on Monday that more than 40 persons were arrested in connection with the stone pelting incident reported from Shivamogga city. He underlined that his government won't tolerate incidents of stone pelting, stating that Shivamogga city is peaceful.